Stanford University is launching a new institute to study, guide and develop human-centered artificial intelligence technologies and applications.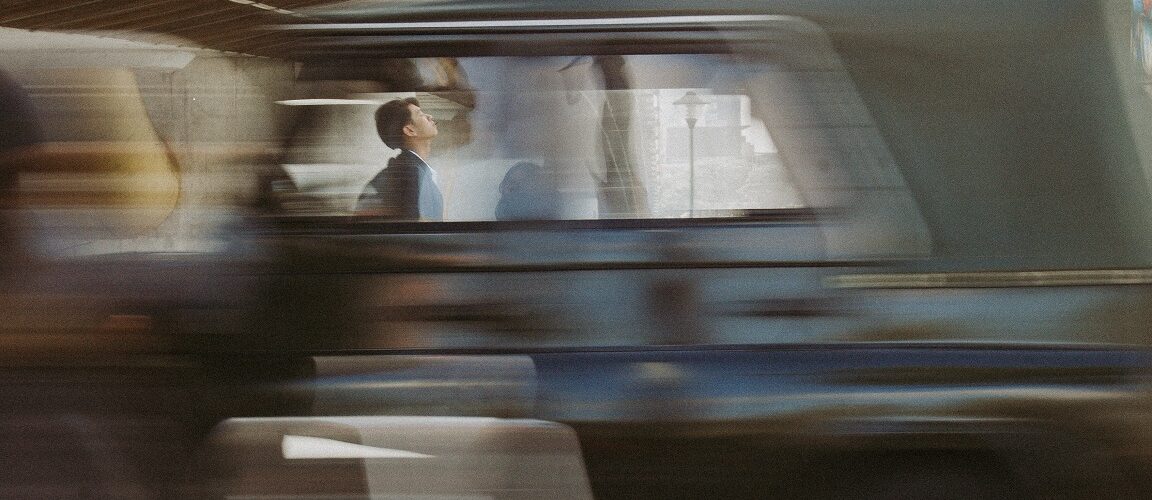 HAI will be led by John Etchemendy, professor of philosophy and former Stanford University provost, and Fei-Fei Li, professor of computer science and former director of the Stanford AI Lab.
The institute will include members across all seven schools at Stanford and a plethora of industries, and will focus on reaching out to universities, governments, civil society and the global AI community to address the pivotal consequences that AI advances will have.