From farm-to-table to lab-to-table: a commercial facility that produces chicken products through cell culture instead of slaughter has begun operations in Singapore. Launched by Esco Aster, a local development and manufacturing organization, this is the world's first cultured meat facility paving the way for more protein alternatives in the region.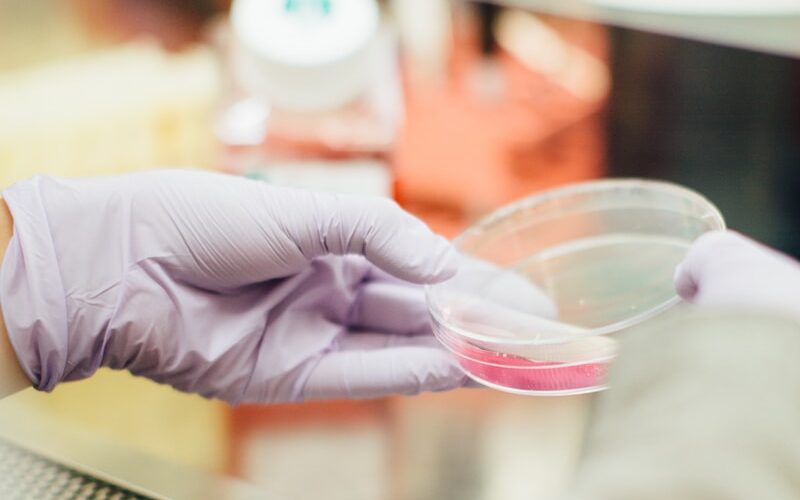 So what?
For a country heavily reliant on imports for food, this is a huge step towards boosting its food security. Regionally, its neighbours have been bearing the brunt of climate change on its agricultural sectors.
If Singapore manages to pull off its investments in lab-grown meat successfully, it could also pivot from being an importer of food to an exporter of food to its neighbouring states enabling food security across wider populations.