Chemical engineer Dave Whitlock hasn't showered in over 12 years. Instead, he has been spraying himself twice a day with a bacterial mist. According to those who have met him, he does not smell, and has great skin.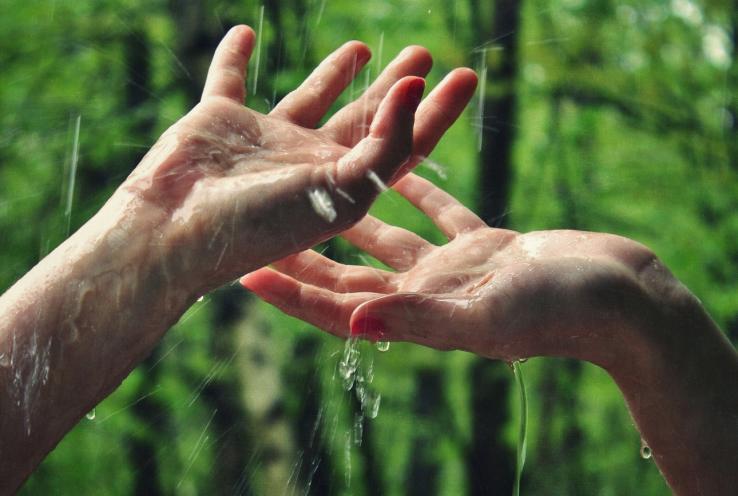 The mist he has been using reintroduces Ammonia Oxidising Bacteria (AOB) onto the skin. This bacteria is often removed by soaps and shower gels, but plays an important role in maintaining healthy skin by converting ammonia (produced by sweat) into nitrate – which has antibacterial and anti-inflammatory properties.
AOBiome, the biotech start-up founded by Mr Whitlock, has now developed a AO+ mist, cleanser and shampoo publically available for purchase under a line of cosmetics called Mother's Dirt. These bacteria-based products aim to 'restore and nurture the skin's biome' and challenge us to rethink what it means to be clean and healthy.