Fast fashion giant H&M has appointed Helena Helmersson, who worked for more than five years in its sustainability team, as its CEO. Helmersson is the first sustainability professional, as well as the first woman, to lead the group, having also worked as its Global Head of Production and Chief Operating Officer.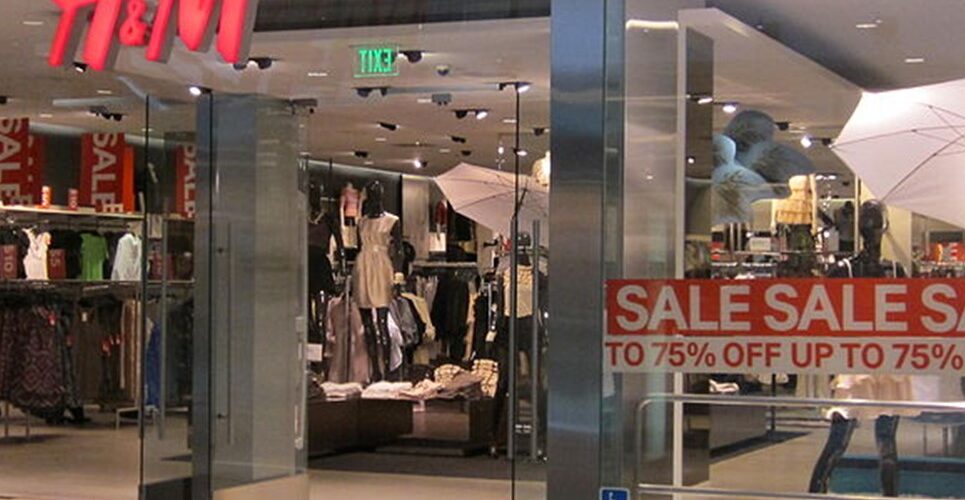 So what? 
While H&M has made the headlines with its sustainability commitments, including its pledge to become 100% circular and renewable by 2030, it remains to be seen whether the group can move away from its fast fashion business model, which produces one billion garments a year. Can garment recycling technologies scale swiftly enough to support circularity at such scale, by 2030?
Will Helmersson take a lead in finding out what a regenerative business model for a fashion giant could look like?
Signal spotted by Maria Powazka
Source: https://www.edie.net/news/7/H-M-appoints-former-sustainability-manager-as-chief-executive/