An additional challenge of COVID-19 was an infodemic, too much information, including false or misleading information in digital and physical environments during the pandemic. Infodemics cause confusion and risk-taking behaviors that have negative health outcomes and undermine the public health response.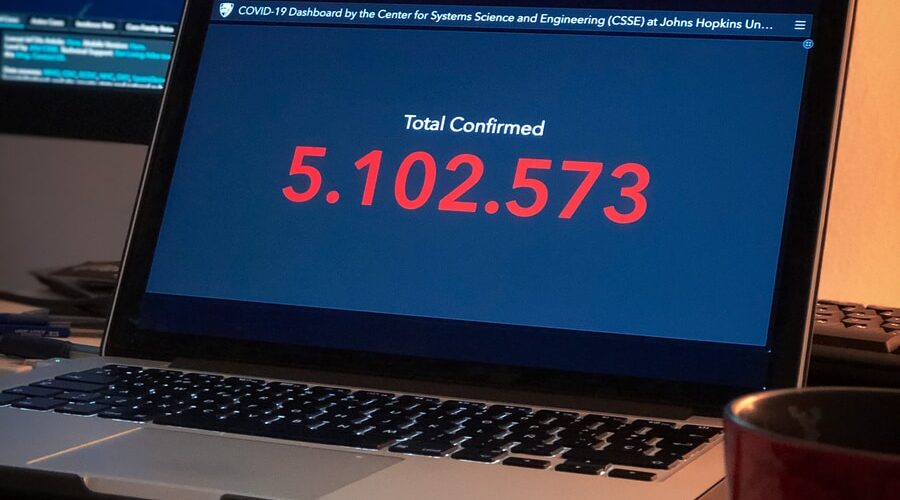 So what?
With growing digitization and spread of social media and internet use as a means to obtain health information, false information can spread rapidly and harmful messages can become amplified. The WHO recommends infodemic management and during the pandemic employed techniques such as a repository of over 200 COVID-19 fact checking groups and an AI supported social listening tool to detect the spread of information.
As the world faces more disruptions and future pandemics, how might we build systems that effectively manage infodemics and ensure people receive needed health information?