CHWs are frontline public health staff who conduct outreach and build trust with vulnerable populations and have a particularly important role in stopping disease spread. Despite CHWs being labeled essential workers during the pandemic, CHWs were underused and underemployed during the pandemic.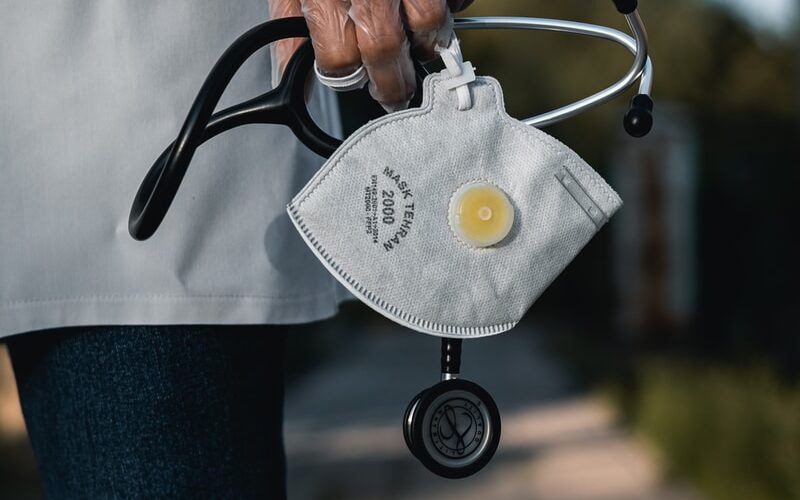 So what?
Many US states decided to lay off CHWs and are missing the opportunity to leverage them during the pandemic. CHWs are uniquely positioned to address a number of issues such as addressing misinformation about disease prevention and treatment, providing culturally specific care, and expanding the capacity of other public service providers such as homeless shelters, food pantries, and local agencies providing people with assistance.
Additional efforts are needed to address the needs of CHWs and ensure that they are fairly paid and well trained in order to adequately address the many needs of the pandemic such as contact tracing, community outreach, and providing verified information. How might we better support CHWs and see them as vital part of the health care system?