Liverpool City Council has signed a ground-breaking contract with an eco-digital company, the Poseidon Foundation, in a bid to become the world's first "carbon positive" city by 2020. By becoming "carbon positive", the city aims to be removing more carbon from the atmosphere each year than it emits, an approach comparable to the "Net Positive" trend that is gaining prominence among business leaders.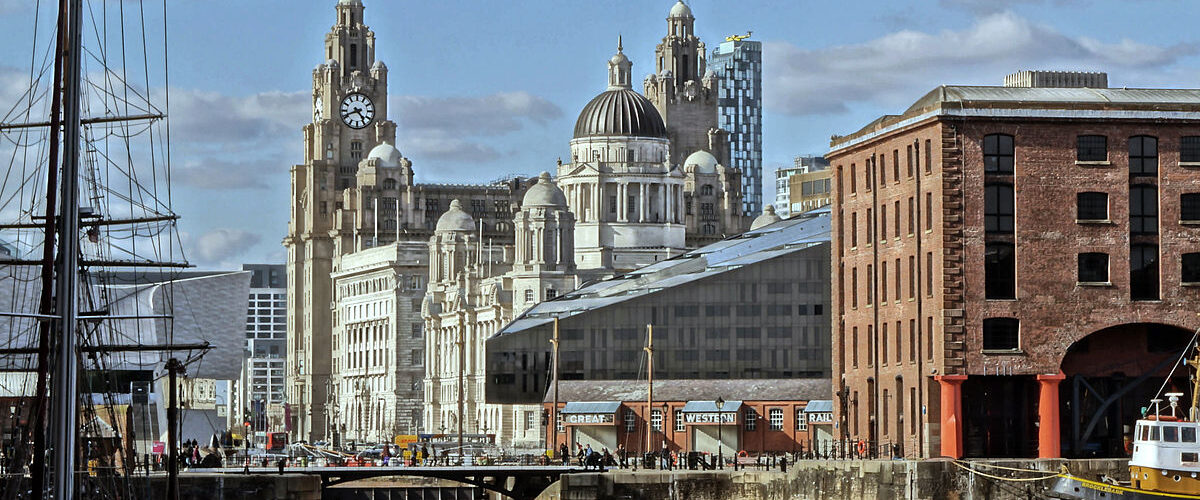 The partnership will use cutting-edge blockchain technology to enhance transparency by supporting conservation projects in regions of the global south, thereby allowing individuals, organisations and governments to alleviate or even overcompensate for their carbon footprint.
Launched in June 2017, the Poseidon Foundation is a Malta-based foundation which has enjoyed considerable success after running a pilot with Ben & Jerry's Scoop Store in Soho, London in May 2018.