Regenerative agriculture is a holistic approach to farming that is gaining momentum worldwide, it seeks to restore natural systems and use processes such as no-till farming, cover cropping, crop rotation, intercropping, composting, and agroforestry, which promote soil health, enhance biodiversity, and tackle carbon emissions. Based on the principles of agroecology, it emphasises the interdependence of social, economic, and ecological systems.
Agriculture is a major contributor to the Indian economy and livelihoods however decades of intensive farming practices, heavy use of chemical fertilisers, and pesticides have led to soil degradation, water depletion, and loss of biodiversity. Along with declining crop yields, farmer distress, and environmental degradation across the country, the COVID-19 pandemic further exposed the fragility of the food system in the face of disruptions, highlighting the need for a more sustainable and resilient agricultural system.
---
India's journey with regenerative farming practices almost seems circular with it having lost a large diversity of its food to the Green Revolution to now seeing the revival of traditional and more climate resilient grains like millets and increased focus on multi-cropping to deal with climate impacts. While the nomenclature may differ, practices like natural farming, indigenous farming, or in more specific use cases- Zero Budget Natural Farming which address multiple interconnected concerns including reducing risk to farmers have been promoted by agriculturists across the years in India. Exploring the idea of "farmer scientists", several Indian state governments are even beginning to invest in peer-to-peer knowledge exchange around these practices. Knowledge of such traditionally restorative practices and values towards land have also been documented in an intergenerational manner in India ranging from water collection practices to pest control.
Keeping these shifts and the larger food crisis canvas in mind, Forum for the Future's India team engaged in a horizon scanning exercise focusing on signals around regenerative agriculture in India, with the aim of exploring developments across a range of levels from local to systemic shifts:
Growing concerns: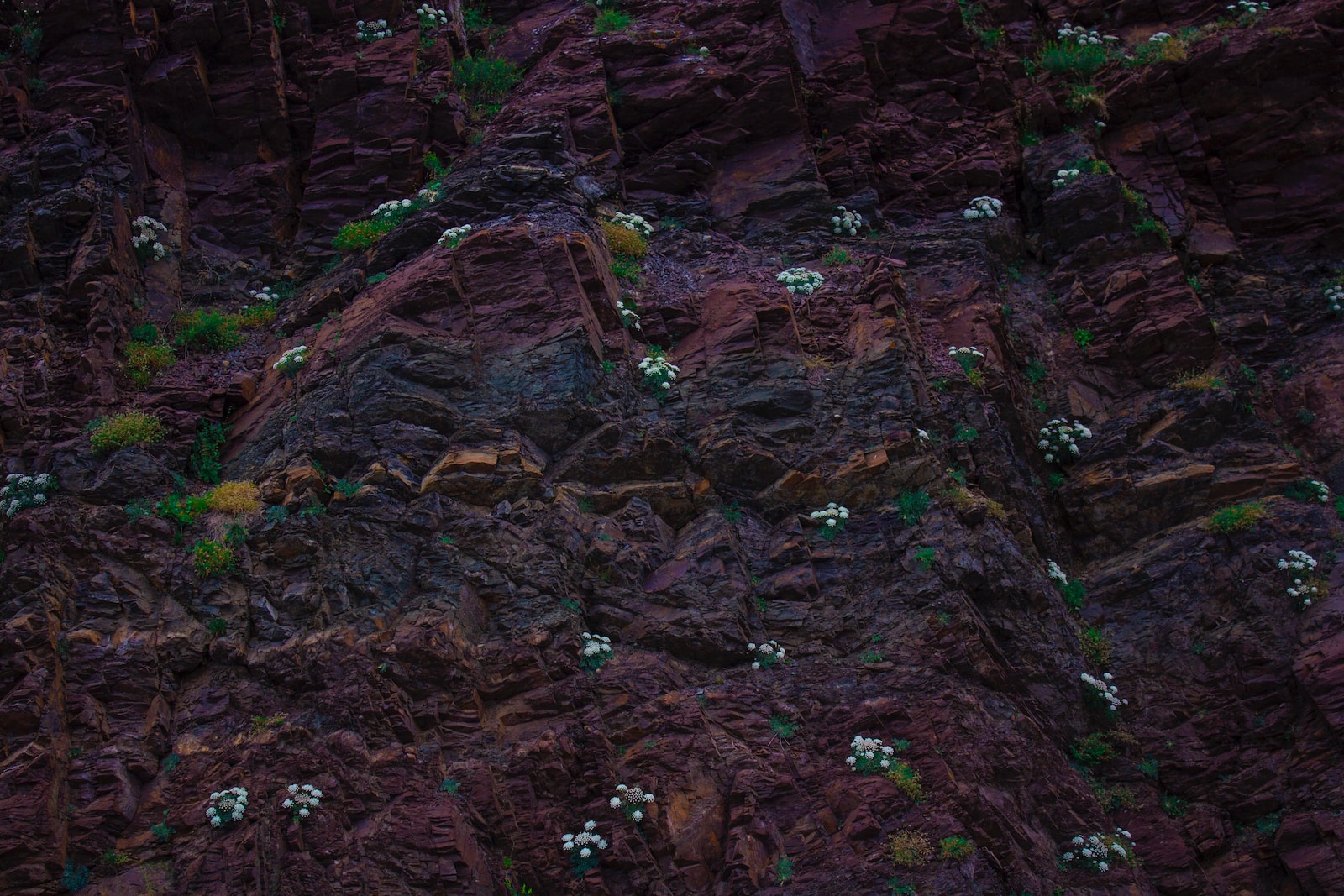 Technology emerging with regenerative principles:
More accessible and communicable technology, with a focus on open-source principles are emerging. Allowing for greater collaboration, knowledge sharing, and democratisation of technology, researchers, small farmers, and communities can easily access tools for soil testing, crop monitoring, water management, and agroforestry practices, among others, to improve their farming practices sustainably. This also surfaces questions about data privacy, ownership, and more importantly equity in access to technology across the agricultural value chain.
Agtech company Takachar Home wins grant to tackle agriculture and forest waste for their technology using pyrolysis, a process that converts biomass into biochar, a type of charcoal that can be used as a soil amendment and carbon sequestration tool. This approach not only helps tackle waste but also boosts the circular economy by creating value-added products from biomass residues, contributing to regenerative agriculture practices. However, there are still questions about the scalability and affordability of these types of solutions. Can they be scaled up to a level that has a meaningful impact on the wider food system, and how can they be made accessible and affordable to small farmers?

Syngenta India launches Biodiversity Sensor Project with IIT Ropar: which aims to develop sensor-based technologies to monitor and conserve biodiversity in agricultural landscapes. The sensors will provide real-time data on various environmental parameters, including temperature, humidity, and soil moisture, to help farmers make informed decisions about their farming practices. While it is crucial to see such collaborations with the private sector, it is critical to examine the role of large agribusinesses such as Syngenta as regenerative agriculture grows in India.

Human-Centred Design for more inclusive tech solutions: Wadhwani AI has been promoting the use of human-centred design principles by involving farmers in the design and development of inclusive tech solutions in the field of agriculture. This participatory approach ensures that the technology is accessible, usable, and relevant to the users, and addresses their specific challenges and context. How can such a framework be integrated further into decision-making spaces such as policy shaping?
Growing investments:
Regenerative agriculture requires upfront investments and patient capital to scale alternative practices which may be challenging for small farmers to afford. How can financing mechanisms such as sustained financing from developed countries and the private sector play a key role in addressing land degradation and scaling up regenerative agriculture practices in India?
WayCool's new awards program aims to promote sustainable and regenerative farming practices by providing recognition and financial support to farmers who are implementing innovative and eco-friendly farming methods.

Regenerative Production Landscape Collaborative has created several public-private partnerships with the government of Madhya Pradesh (India), farmers, and civil society organisations. Aiming to promote regenerative agriculture and sustainable sourcing practices it also lays emphasis on having greater community and producer participation in decision-making spaces.

Unlocking technology-based solutions through long-term, patient capital investments: Greensphere Capital, a sustainability-focused fund, has invested up to £100 million in Kew, a renowned botanical research institute in the UK, to support research and initiatives around managing climate-induced impacts and biodiversity loss. 
Role of government:
Delhi & Punjab government proposing cash incentives to farmers for not burning stubble: Encouraging crop residue management and alternative methods of stubble disposal, such as ploughing the stubble back into the field or using it for biomass-based energy production can help curb the major source of air pollution.

Impact of state government providing the right infrastructure and support: Farmers in Uttar Pradesh, Bihar, and Jharkhand in India, despite having sufficient water resources for rice cultivation suffered due to the lack of buying assurance, lower levels of irrigation facilities, and inconsistent power supply. The discrepancy across states in terms of procurement guarantees and infrastructure is a critical risk to farmer livelihoods while looking to scale alternative agriculture practices.

India's imports of urea, phosphates, and potash: Rising natural gas costs and the ongoing conflict in Ukraine, a major supplier of fertilisers to India, are posing challenges to the availability and affordability of fertilisers in the country. This may affect the ability of farmers to adequately fertilise their crops, particularly winter crops, and may require increased government support to address the potential shortfall in fertiliser availability.
So What?
Realising the systemic potential of regenerative agriculture requires a shift in mindset and large investment in research, infrastructure, and policy support. The mindset around what constitutes a "productive" piece of land would also need to shift from yield to soil health, climate resilience, nutrition, human health, carbon sequestration, and thriving local livelihoods. While the practices do address the environmental and socio-economic issues faced by small farmers there still exists the risk of repeating the same power inequities and broken systems we have had in the past. This ranges across policy and regulatory frameworks to market share control by bigger conglomerates and continued focus on yield.
What remains to be seen is whether the adoption of regenerative agriculture in India will be able to keep up with our growing population while also regenerating our ecosystems?

How can the private and public sectors actively play a role to accelerate this transition not only through technology but through patient capital, knowledge exchange, and collaboration with farmers?

How can the transitional period also focus on mental and physical impacts on farmer health, equitable market structures, and financial security while facing inevitable climate-induced losses?

Regional Sensemaking
Every month, our global teams gather to look for signals of change and engage in rapid generative scanning to bring you our glimpses of the future. What are the implications of these signals? What bigger trends are they pointing towards? What if these various signals of change interacted with each other? What would that lead to? We know climate change impacts will affect regions unfairly, so why not produce multiple futures catering to our various contexts – social, cultural, environmental, and more?
Want regular insights and glimpses of the future straight to your inbox?