Vanessa Schneider shares takeaways from Forum for the Future's UK/Europe team about the cost of living crisis and what that means for the region.
---
The availability of abundant food; the energy with which we heat our homes; and the political stability of the European continent; have been a mirage at best. The recent growing buzz around the term polycrisis has highlighted to everyone that there are fundamental cracks in our food and energy systems, as well as pointing to the convergence of deep-rooted issues of inequality and a lack of sustainability.
The cost of living crisis is one of the latest shocks to our world. Forum for the Future's UK/Europe team explored what this reveals about our current world, the need for deep and urgent transformation, and some of the signals of change we've spotted which may point to different future trajectories.
---
What does the cost-of-living crisis tell us about our current world?
The cost-of-living crisis developed largely as a result of Covid-19, the lockdowns and the subsequent reopening of economies that created increased demand for goods and energy. But it was catalysed by other disruptions such as Russia's invasion of Ukraine which had snowball effects in the form of fuel price surges, and shortages of manufacturing parts, grains and vegetable oils.
As prices have risen, and incomes have failed to keep pace in the UK, some of the most vulnerable have been worst affected, further exposing deep, systemic inequalities already highlighted during the pandemic.. The cost-of-living crisis similarly affects the poorest as more of their income is spent on food and energy so they face a higher effective inflation rate than wealthier households. This is further entrenched by poverty penalties such as the higher cost for energy. Most vulnerable communities opt for the pay-as-you-go prepayment metres due to poor credit scores or a failure to pay bills in the past – feeding the cycleof inequity. The recent prepayment scandal in the UK brought this to national attention in a poignant illustration of inequality embedded in the treatment of households already struggling now, forced by energy companies onto the more expensive tariffs, often through forced entries. Lack of access to food, in particular nutritious food, and cold homes, have the potential to aggravate inequalities further through poorer health outcomes, but also through – as we are seeing now – people making difficult choices about whether or not to collect prescriptions for medicine on the basis of cost.
Lack of access to food, in particular nutritious food, and cold homes, have the potential to aggravate inequalities further through poorer health outcomes, but also through – as we are seeing now – people making difficult choices about whether or not to collect prescriptions for medicine on the basis of cost.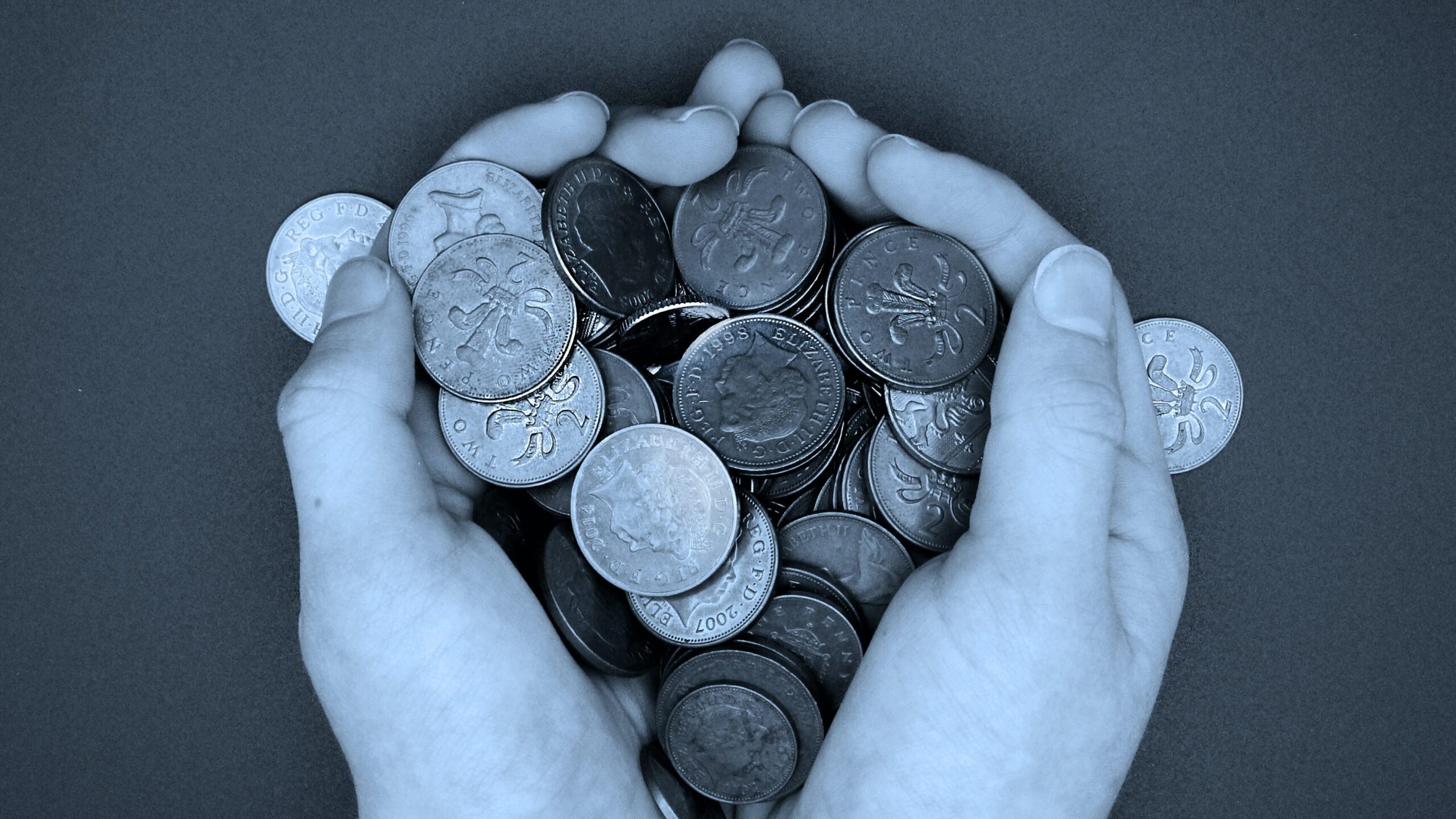 It's all in the system
There are efforts in some spheres to highlight the interconnectedness of crises such as fossil fuels, climate change, and the cost-of-living crisis. These attempts drew headlines through Just Stop Oil's Van Gogh action in October last year, but these discussions are also taking place elsewhere, with a focus on the potential for renewable energy to tackle emissions, the cost-of-living crisis, and energy security, in one fell swoop. Others seek to debunk ideas about the energy transition fuelling inflation.
Meanwhile, consequences of these crises continue to reverberate through other systems, such as the food system, as seen in the current shortage of salad and vegetable products in the UK. This is driven by weather extremes in other parts of the world as well as the inflationary pressures on farmers in the UK.This further illustrates the issues we see in our energy and food systems, and exemplifies why Forum believes these are two of the most pressing transitions we need to tackle towards a just and regenerative future.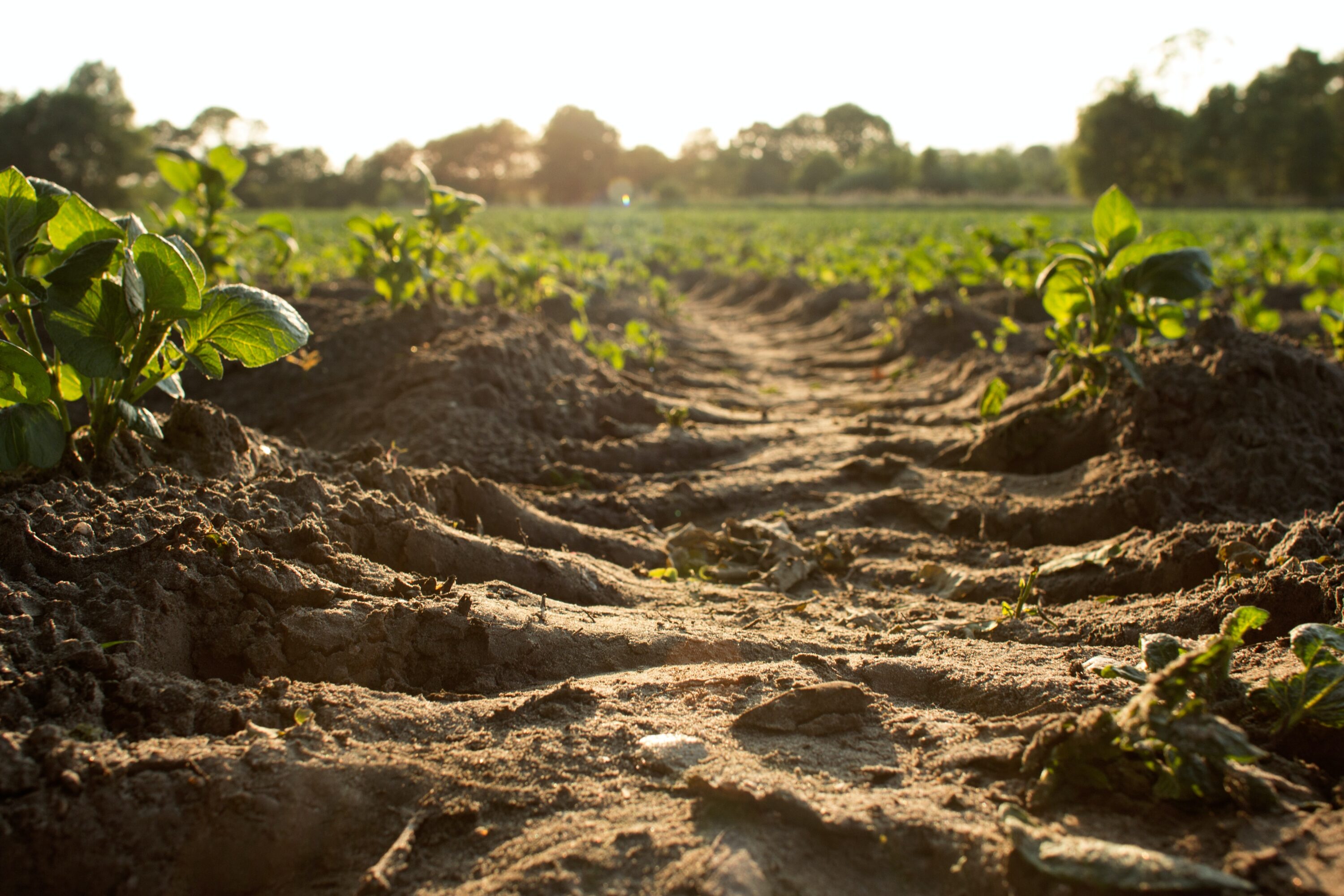 Mindsets and the need to go further
Applying a system-lens, we have to ask what this tells us about the functioning of the UK/Europe economy and the underlying mindsets. Economic growth alongside growing inequality, and levels of fuel and food poverty not expected in the UK, one of the world's largest economies, show that the neo-liberal growth agenda and the food and energy systems it underpins is not working for many (let alone the environment). Without addressing the issues of how we can embed principles of justice and regeneration in our economy through new radical ideas about value and collaboration, we will be unable to meet our goals of a future-fit world, which is why Forum argues for a collective willingness to go further.
Without dismissing the very real hardship that the cost-of-living crisis is causing, we have also looked at some of the behaviours and trends from recent years which may point to the potential for transformation. There is a question about to what extent trends that may be more positively transformative can be maintained, and whether they go deep enough. Does, for example, prioritising 'sustainable products' even in a cost-of-living crisis, hint at a societal shift in the underlying consumption mindset?
Signals of change
Potential shifts in consumption include a greater mainstreaming of upcycling, repair and resale: Repair cafes are appearing in multiple areas nationwide (and across Europe, US, as well as Japan and India), seeking to shift mindsets about the value of goods as well as encouraging repair skills. Charities are trying to make charity shop purchasing more attractive, through initiatives such as pop-up stores that offer a more unique shopping experience. Goods taken to household waste centres are being refurbished and resold.
We also see signals of change in trends around food, with restaurants dropping meat from the menu due to the cost and the rise of Veganuary: Food waste and poverty are being tackled at source in some places, through the rise in 'gleaning' – the collection of surplus crops from farms – by volunteers who are distributing the food to food banks. Lower energy cooking methods are also being explored, with the recent rise in popularity of the airfryer as well as Barilla's recommendations around passive cooking and chatbot guidance. Other social practices are also being carried out in alternative ways; for example with parents using mobile data as pocket money, particularly to reward energy-saving behaviours such as taking shorter showers and turning off lights and closing doors.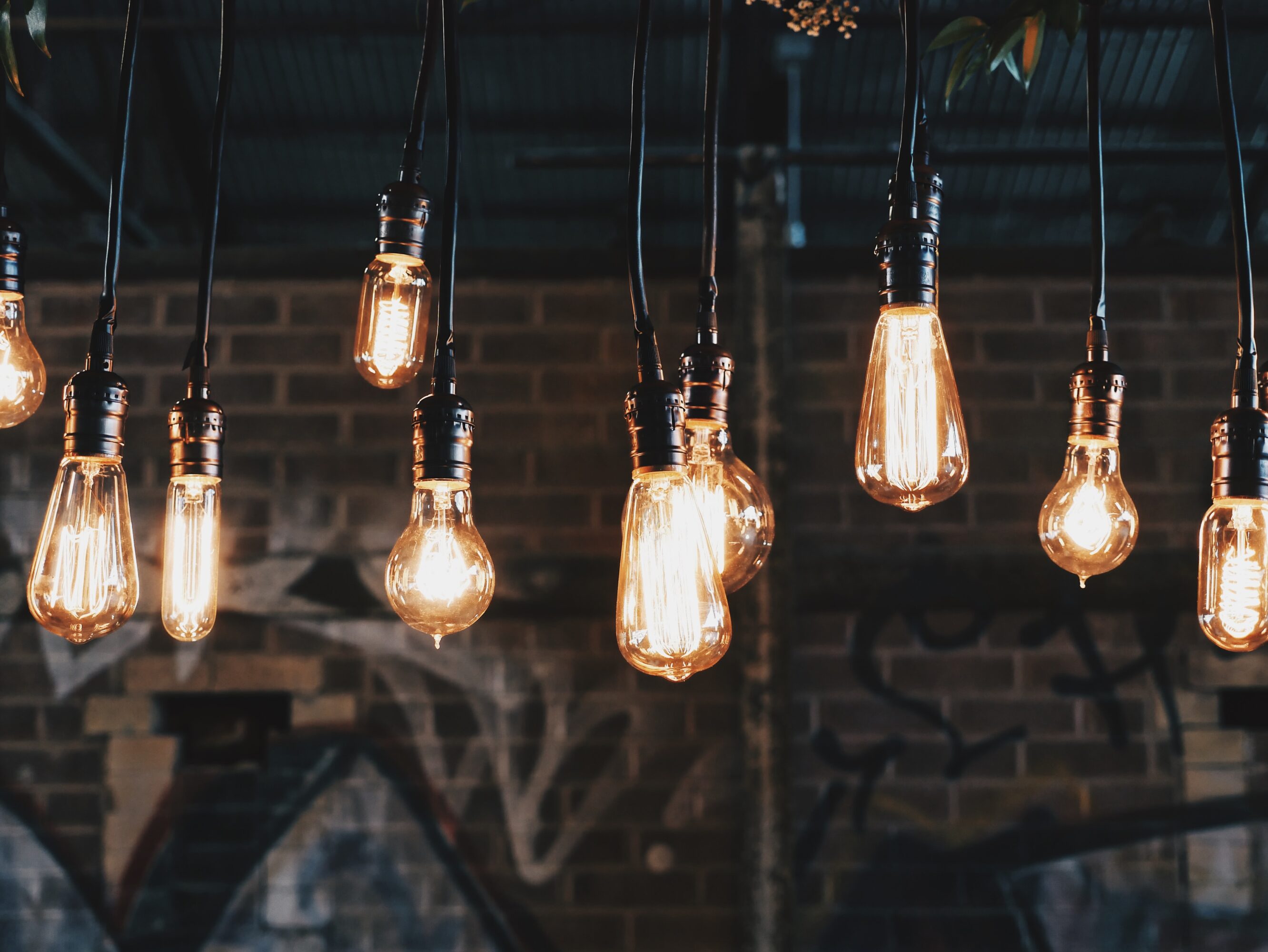 So What?
Shocks to any system can prompt changes, both good and bad, as we are now seeing in the UK and elsewhere, with the impacts of this polycrisis unfolding drastically in other parts of the world. But, we need to continue to ask whether these trends are long-term and deep enough. Consumers may be consuming differently but does this mean consumption will decrease overall in UK/Europe, seeking to respect planetary boundaries? Will businesses adopt new models of profit and value for their shareholders as a result? Whilst energy awareness may also have increased in wealthier nations and households, are we doing enough to tackle demand and storage?
Forum has written about some of the key aspects we see toward a more resilient food system as well as about the transformation necessary in energy, and if the cost-of-living crisis has shown us anything, the imperative of both a system-lens and a deeper and more urgent transformation is greater than ever.
Read more
---

Regional Sensemaking
Every month, our global teams gather to look for signals of change and engage in rapid generative scanning to bring you our glimpses of the future. What are the implications of these signals? What bigger trends are they pointing towards? What if these various signals of change interacted with each other? What would that lead to? We know climate change impacts will affect regions unfairly, so why not produce multiple futures catering to our various contexts – social, cultural, environmental, and more?
Want regular insights and glimpses of the future straight to your inbox?