Futures strategy tools is our brand new directory of top resources to start you on your futures thinking journey in 2021.

How can futures thinking help in 2021?
Year 2020 caused a lot of damage to our confidence in understanding the way the world works, making the word 'planning' redundant, obsolete, irrelevant. How can one plan if 'life as we know it' is no more?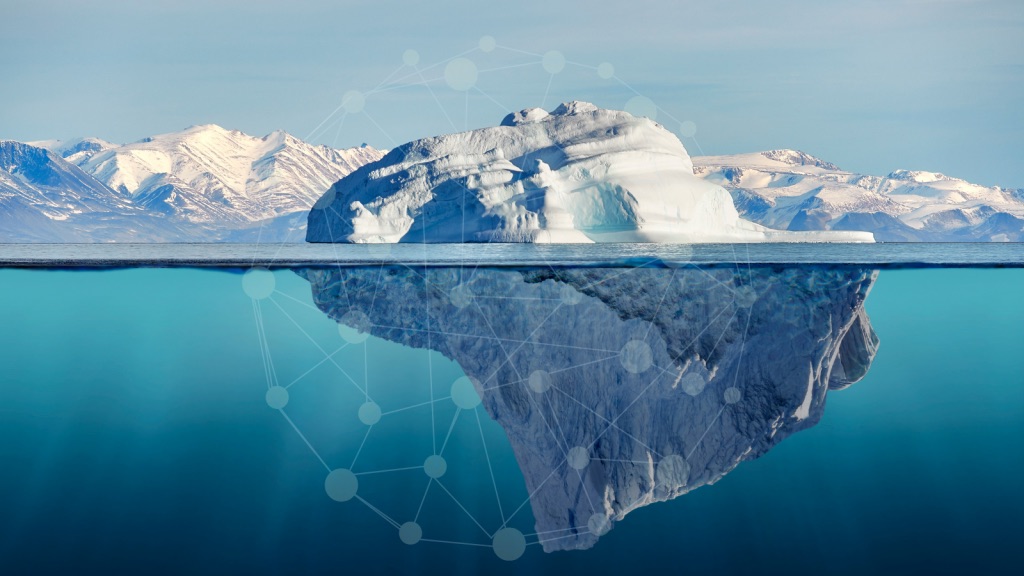 In her "Why Futures, Why Now" piece in October 2020, Joy Green, Forum's Principal Futures Specialist, wrote about the value of futures practice at a time when we can no longer be certain of what we believe is there, when our long-held assumptions are letting us down.
Futures has always been a means to approach deep uncertainty – and to do so constructively, inclusively, and creatively. If we approach this year and its aftermath through the lens of Futures, we can remember that many different futures are always possible, that the future is almost never an extrapolation of the past, and that deep systemic change can result from times of turbulence and disruption.

In fact, we can use Futures as a means to find our bearings, make collective sense of a blizzard of otherwise overwhelming events, and co-create and navigate towards the future we want while remaining aware of the possibilities in play that we cannot control.

Joy Green, Why Futures, Why Now
But since googling 'futures' is unlikely to yield results that extend far beyond investment and stock trading, embracing it as a practice hasn't been particularly easy.


So where to start your futures thinking exploration?
To facilitate the journey, our hot off the press Futures Centre resource Futures strategy tools to get you started includes a selection of some of the best external futures resources, reads and communities/institutions that will help you find your way around.
So, if testing out futures practice is amongst your 2021 goals that are meant to help you get around in this time of change, then we may have just what you need.
---
For regular futures insights, sign up to our newsletter.