In the first episode of The Futuring Podcast's mini-series in collaboration with Capgemini, Sol Salinas (Global Executive Vice President & Sustainability Lead – The Americas) from Capgemini, talks to Andrew Winston, a sustainability strategist and author of "Net Positive" and "Green to Gold".
Tune in to hear them explore how businesses impact (and are influenced by) systemic change, interconnected challenges, and stakeholders, how impact measurement and technology are playing a role in net zero commitments, and why and how businesses can thrive by transforming their model to regenerative, net positive models.
About Andrew Winston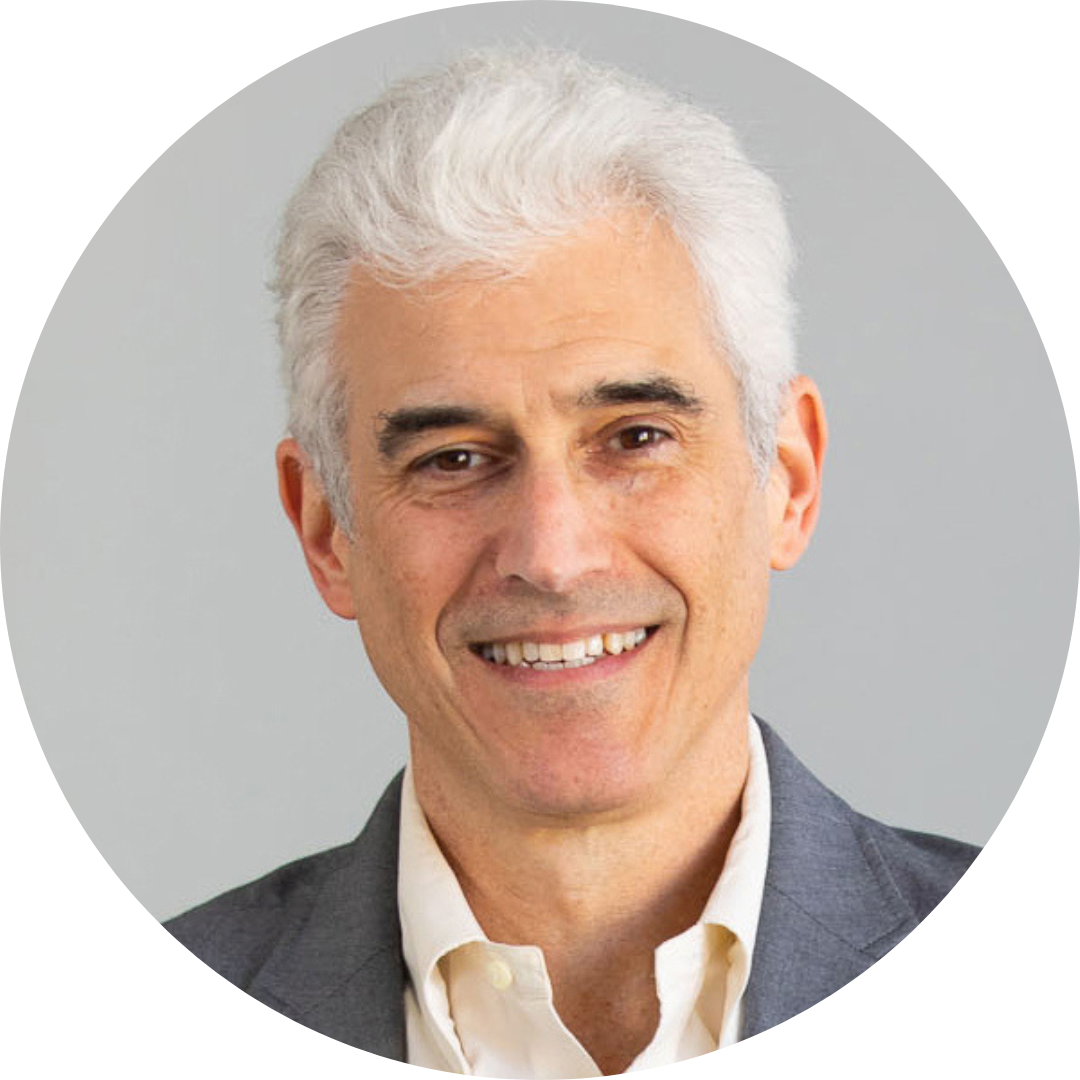 Andrew Winston is a globally-recognized expert on megatrends and how to build companies that thrive by serving the world.


Named to the Thinkers50 list of the world's top management thinkers, his views on strategy have been sought after by leading companies including 3M, J&J, Kimberly-Clark, Marriott, and Unilever. He is the author of the bestsellers Green to Gold, The Big Pivot, and most recently, Net Positive: How Courageous Companies Thrive by Giving More than They Take (co-authored with renowned CEO Paul Polman) – one of Financial Times' Best Business Books of the Year. He also serves as a Trustee of Forum for the Future. Andrew has received degrees in economics, business, and environmental management from Princeton, Columbia, and Yale.
Find us on your favourite podcasting platforms: Spotify, Google Podcast, Amazon Music, Listen Notes and more!
Listen to related podcasts and talks
---
About Beyond greenhouse gases: Transforming project design through impact measurement
Co-produced by international sustainability non-profit, Forum for the Future and global information technology company, Capgemini, Beyond greenhouse gases: Transforming project design through impact measurement will explore how businesses can unlock more transformative project design and decision making, through the lens of greenhouse gas (GHG) reduction. Over the next four months, we will be publishing a series of insights and podcasts featuring industry leaders spanning sustainability, technology, and business. We will be exploring: the world of GHG accounting, climate change impacts, the importance of 'futures' thinking and how we must adapt our approaches and the way we work.
With thanks to our partner
Beyond greenhouse gases was made possible thanks to the generous support from our partner: Capgemini