As impact investment gains momentum, how can we ensure our capital gets deployed to support the most climate-critical solutions?
In the second episode of the Futuring Podcast, Ivana Gazibara, Director of the Futures Centre, talks to Stephan Nicoleau, Managing Director of FullCycle – a fund which invests in technologies that abate short-lived climate pollutants.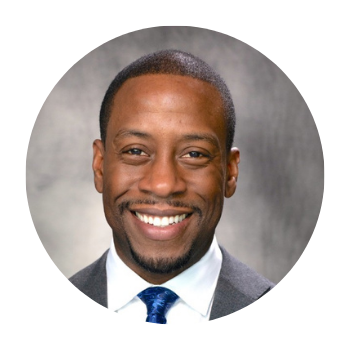 Stephan Nicoleau is a Managing Director at FullCycle and leads the firm's capital formation and partnerships.
Visit https://www.fullcycle.com/ for more information and insights on investing to transform the carbon-based economy.
Tune in to hear about why we should be framing climate as a math challenge, the need to look beyond carbon, the policy signals changing climate finance today, and what the best spaces for disruption are. 


View a full list of available listening options