Just 2% of philanthropic giving goes to climate action globally. How can we create system change strategies as funders and investors to support the transformative action we need to see over the coming decade?
Introducing the brand new Futuring Podcast where Forum's Ivana Gazibara, Director of the Futures Centre, talks to innovators, activists and thought leaders about leverage points for transformation.
Tune in now to the 1st episode featuring Will Dawson from Impatience Earth to hear why it's important to sometimes let go of carbon savings and tune into your passions as a funder, why the next generation of philanthropists is a key leverage point, and why we need to fund more protest movements and whistleblowers.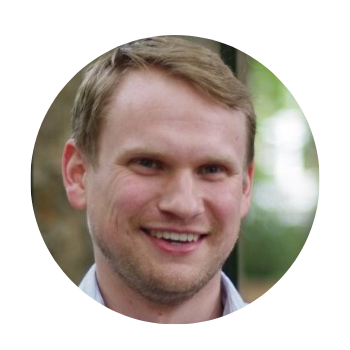 Will Dawson is the Director of Climate Philanthropy at Impatience Earth – a team of climate and philanthropy experts who provide pro bono advice to donors seeking to support organisations, ideas and individuals working to address the climate crisis.
View a full list of available listening options
Subscribe to the biweekly newsletter to get the next episode delivered to your inbox.