Every year the Intelligent Community Forum, a think tank based in New York City, names one community the Intelligent Community of the Year. This year, it's Taoyuan, in the north of Taiwan. The award is based on social empowerment factors such as advocacy, broadband access, digital equality, innovation, knowledge workforce and sustainability. Taoyuan caught the judges' attention for its achievements in encouraging youth entrepreneurship, creating a Youth Entrepreneurship Headquarters that hosts a series of innovation- and entrepreneurship-themed courses for local youth, as well as courses in the application of technology in new industry. As of 2016, the Headquarters has reached 441 members, 933 stationed members, and 17 teams of instructors. Among the city's initiatives are six startup incubation facilities for young entrepreneurs set up under the Asian Silicon Valley Development Plan – an initiative to promote and supports Taiwan's entrepreneurs and startup scene.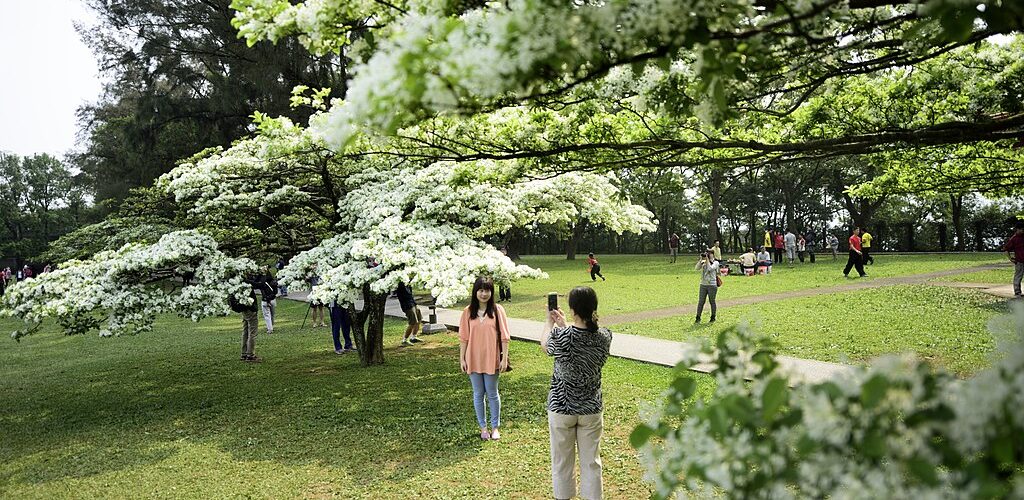 The Taoyuan city government has established another entrepreneurship headquarters: the Taoyuan Youth Commander, which is the city's first co-working maker space for youth. As a startup hub, the Taoyuan Youth Commander provides clients with professional consultation and other services to help new ventures get off the ground and learn the fundamentals of business and marketing. The maker space also aids entrepreneurs in finding partners for their projects both within Taiwan and overseas. As of 2017, Taoyuan has planned an additional three national-level bases for young entrepreneurs: Hotuoshan IoT New Venture Hub, Chung Yuan Entrepreneurship Village and Young Maker Co-working Park.
Taoyuan was the only city in Asia among the finalists and competed against Chicago in the US, Sarnia-Lambton in Canada and the Sunshine Coast in Australia.