A high school student from Houston has developed a filter that removed 99% of metal from contaminated water in tests. Perry Alagappan's design won this year's Stockholm Junior Water Prize.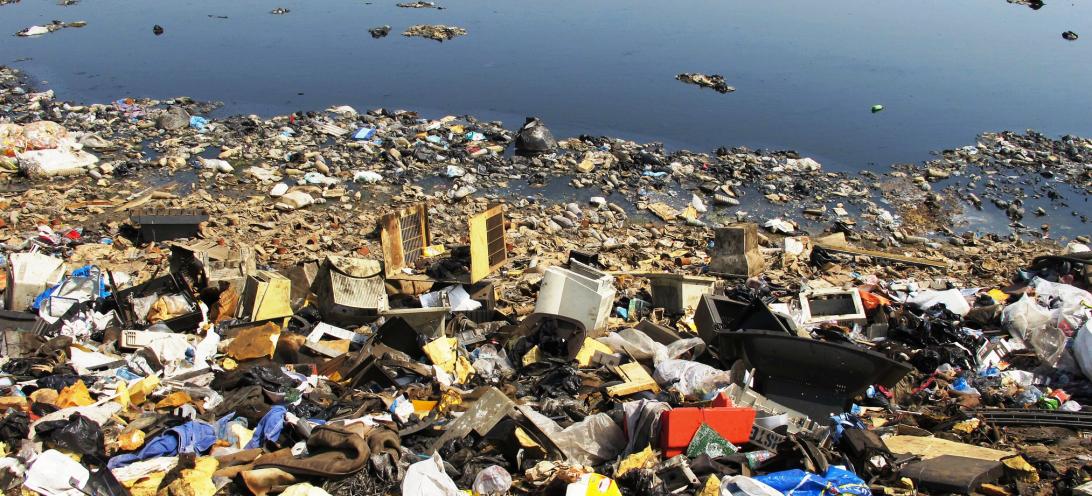 Alagappan's aim was to design a renewable filter that removes e-waste; he did this by developing purified and functionalized carbon nanotubes, which remove metal from water. The filter can be reused by simply rinsing it with vinegar concentrate.
Alagappan estimates that he could sell this product for $20, a much cheaper rate than for many water filters already on the market, which do not collect precious metals, and are not reusable.
Image Source: baselactionnetwork / flickr