California Food and Farm Resilience Coalition co-sponsored the Equitable Economic Recovery, Healthy Food Access, Climate Resilient Farms, and Worker Protection Bond Act (AB 125) in 2021, which proposed a $3 billion investment over five years. The act, which after a budget surplus did not advance to the ballot in 2022, was able to garner $1.3 billion in state funding towards combating climate change, improving food security, protecting farmworker livelihoods, and building a resilient, regionalized food system.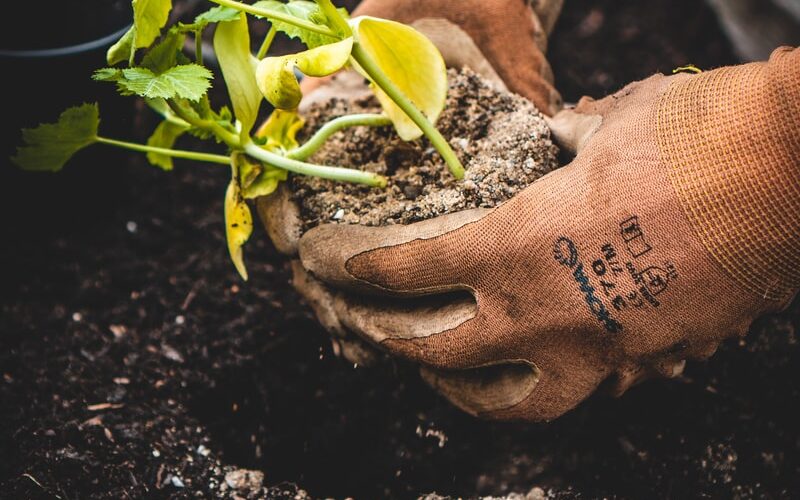 So what?
This type of state-level funding demonstrates the growing momentum to invest in resilience by providing funding to specifically build regional food economies. The proposed legislation signals the collective power of coalitions to utilize state funding towards transformational shifts in the agriculture system, not only towards environmental outcomes but also including social equity as a key component. The investment in regional and local food processing, distribution, and market infrastructure, in particular, could pave the way for regenerative value networks to emerge on a regionalized scale.
To see how these different signals across the agriculture system are impacting the future system that we envision, keep an eye out for the upcoming report from
Growing our Future.