Christine Lagarde, President of the European Central Bank, has declared that from 2021, the Bank will start focusing on using its resources to support sustainability-focused companies, gradually reducing its investment in climate change-inducing industries and corporations (including fossil fuel). To date, ECB's bonds were to be distributed democratically, regardless of the nature or emission levels of businesses involved.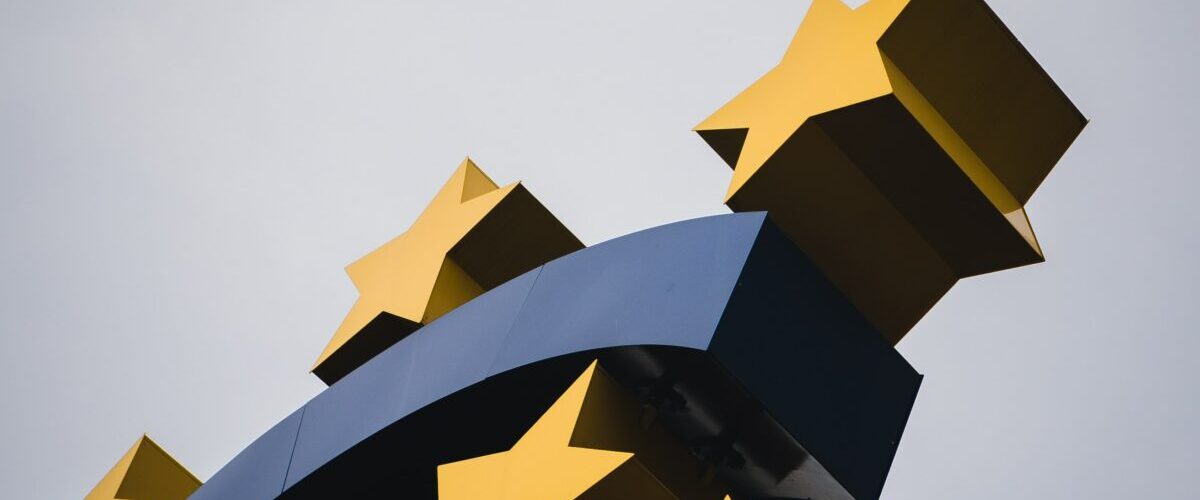 So what?
The decision triggered strong criticism from lobbyists, economists and businesses affected who are accusing Lagarde of being discriminatory and anti-competitive. The amount of backlash indicates just how important this shift in policy would be for the economy and climate action.
By making the pledge, Lagarde's firmly ascertained her view of the role of global institutions and organisations in accelerating climate action needed to meet the goals of the Paris Agreement.