The Bank of England Governor Mark Carney has warned of the "profound implications" of climate change "for insurers, financial stability and the economy".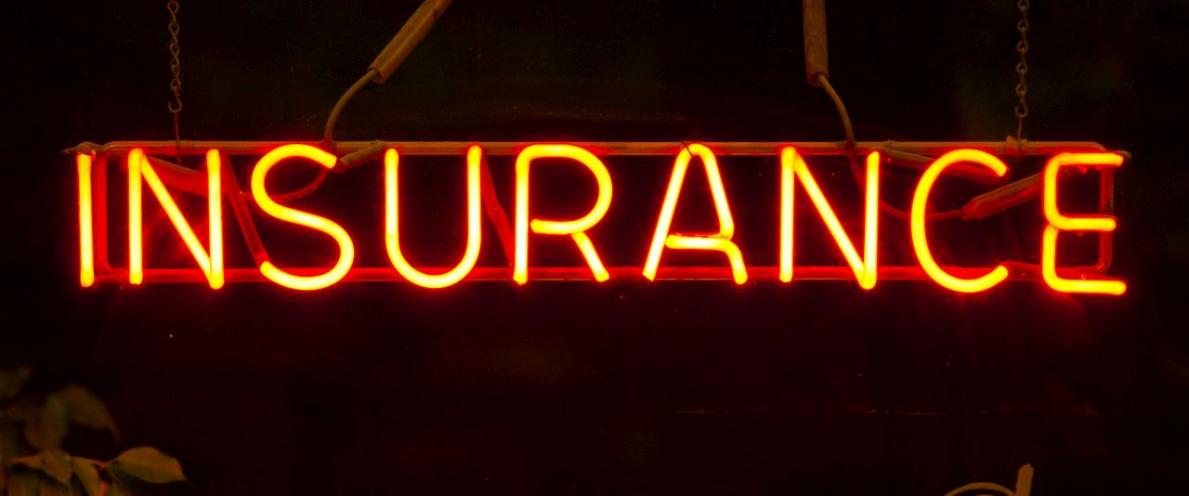 Carney said the global 'Carbon Budget' – that is, the level of emissions that must not be exceeded to limit global warming to 2 degrees, implied by IPPC estimates – "amounts to between a fifth and a third of the world's proven reserves of oil, gas and coal". This, he said, means that the vast majority of reserves are "literally unusable", and so could become stranded assets."[T]he exposure of UK investors, including insurance companies, to these shifts is potentially huge", he added. This recent statement builds on previous comments Carney has made in support of the "carbon bubble" hypothesis, including at a World Bank seminar in 2014, but is his clearest endorsement of the 'stranded assets' hypothesis yet.
The Governor spoke at an insurance industry event in London on 29 September to coincide with the publication of a report by the Prudential Regulation Authority on the impact of climate change on British insurers. He told insurers that they were, "amongst those with the greatest incentives to understand and tackle climate change", citing losses for the industry "from an annual average of around $10bn in the 1980s to around $50bn over the past decade".
Carney described the risks climate change poses as of three different types:
1. Physical risks, related to the damage and insurance claims associated with floods and storms.
2. Liability risks: future claims from those suffering from climate change which may fall on extractors, emitters and those providing liability insurance.
3. Transition risks: those associated with the transition to a low carbon economy due to changes in policy or technology which might lead to the sharp re-assessment of the value of financial assets, specifically where value depends on the production, sale and use of fossil fuels.
His comments come following a growing fossil fuel divestment movement in the US and UK over the last 2 years, led by groups including 350.org and Share Action, and increasing concern from mainstream investors over risks posed both by climate change impacts and holding carbon intensive assets, including shares in coal, oil and gas companies.
Insurers Aviva recently put 40 fossil fuel companies on notice that they would sell their shares unless they demonstrated they were doing more to avoid climate change.
Image credit: Thomas Hawk/Flickr