Lawmakers have unanimously approved a law legalizing the cryptocurrency as an official currency alongside the CFA Franc.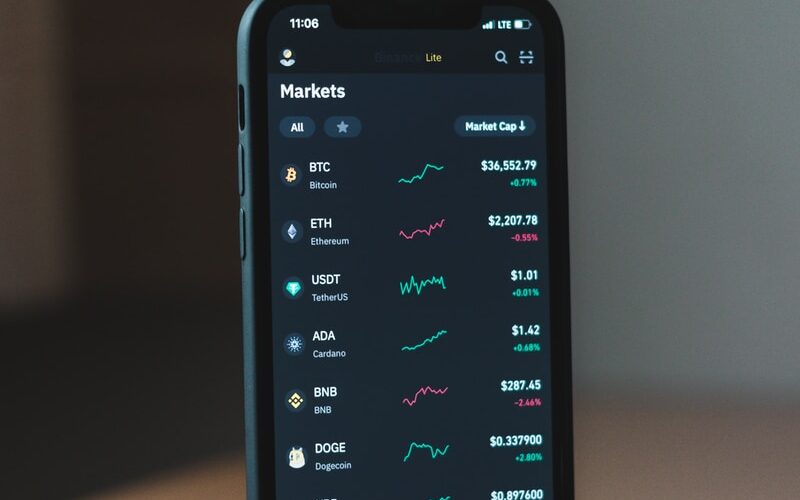 So what?
CAR is one of the world's poorest countries and has been in conflict for many decades. Supporters of this policy claim that transactions will become easier as people will not have to walk around with physical cash, and the currency will be universal and free of exchange.
However, by adopting this monetary policy, and following countries such as El Salvador and Vanuatu, CAR is staking a lot on a very volatile currency that is outside of their national control. Excessive volatility could translate to the economy, consumption, and household wealth. Furthermore, as several in CAR lack access to the internet, it is unclear how bitcoin will be accessed and what security measures for citizens will be taken.