Represented by the Global Cement and Concrete Association (GCCA), cement and concrete companies have pledged to cut their greenhouse gas emissions by up to 25% this decade and reach net zero by 2050. The companies will reach net zero without offsetting carbon emissions. One-third of the reductions will come from carbon capture and storage technology, which are yet to be developed for widespread commercial use.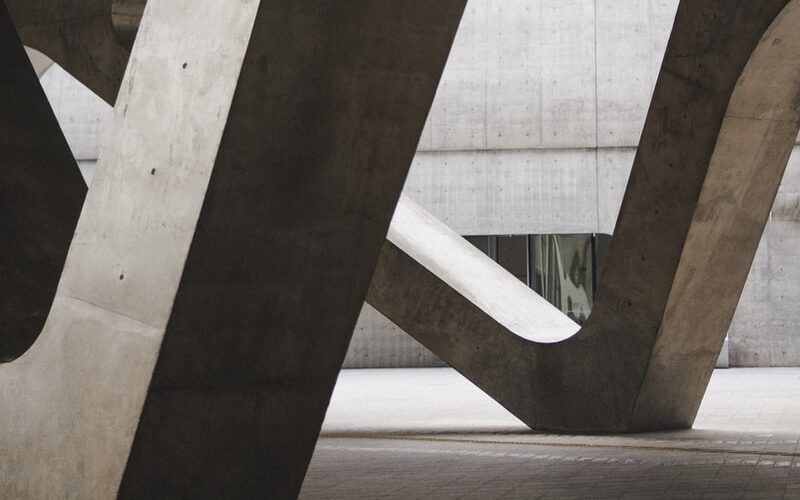 So what?
The cement and concrete industry is one of the largest emitters of carbon dioxide. It is also a sector where emissions reductions are difficult to carry out because of the chemical processes involved. Thus, this joint commitment that encompasses a large portion of the industry if followed through with scaling up of more sustainable chemical processes and materials used, would reduce a substantial amount of carbon emissions.
The commitment of the industry to reach net zero without offsetting is significant for curtailing emissions, and possibly even practical, given the large amounts of offsets that would be necessary. However, a significant portion of the reductions are set to come from carbon capture and storage, which is a sector that is very much in its nascent phase. The industry might also be benefitted by the possibility of increased production of green hydrogen in the coming years which can replace coal and other fossil fuel used in cement manufacture.
The commitments of the cement and concrete industry will thus depend upon developments in other industries. Will the cement and concrete industry's commitments help speed up the development of carbon capture technology, green hydrogen, or other co-benefitting industries?