Asda, a UK supermarket giant, has trialled a 'quiet hour' in one of its superstores in an attempt to create a comfortable shopping environment for its autistic and disabled shoppers. The branch opened an hour early with its staff greeting and ushering customers into a store that had temporarily suspended escalators, music and display TVs.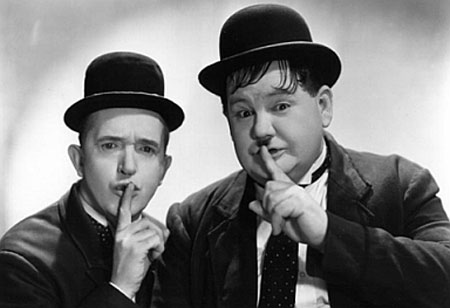 This quiet hour was designed specifically to reduce the sensory over-stimulation usually encountered in modern day shopping experiences, which disorientate and confuse those who suffer from certain impairments. Asda has strived to make what many take for granted as a seemingly mundane, basic every-day task, more bearable for those who struggle.
The feedback Asda received from participating families and individuals was wholly positive and as a result, the same initiative has been adopted by a further eight shops in the same Manchester shopping centre.