Apple has employed a team of engineers and academics – and a robot – to develop innovative recycling solutions in a material recovery lab based in Austin, Texas.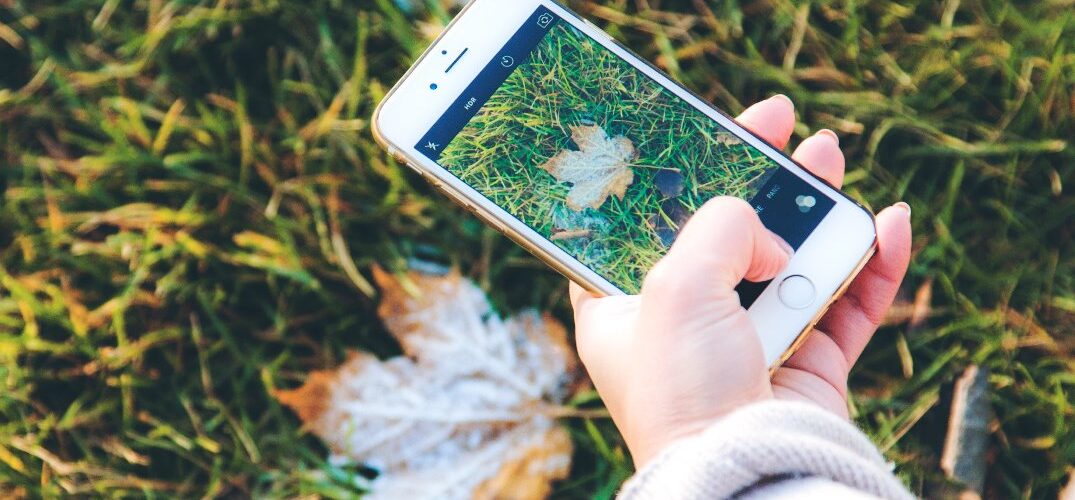 The initiative aims to minimise ewaste from iPhones by using a recycling robot system named "Daisy". The robot is capable of recognising and disassembling 15 different iPhone models.
The company now wants to collect more used devices to meet the aim of building devices using 100% closed-loop materials.
All findings from the centre will be shared with the recycling industry and its competitors to encourage progress on e-waste and work toward a circular economy.