Cities and countries ban fossil fuel burning cars. Paris voted to ban petrol and diesel burning vehicles by 2030 to curb air pollution from fossil fuels, with France to stop selling fossil fuel cars by 2040. China, the world's largest auto market, followed suit with a 2040 ban; countries setting similar targets include India, Britain and Norway. More immediately, emitting vehicles will be banned in Oxford's city centre from 2020.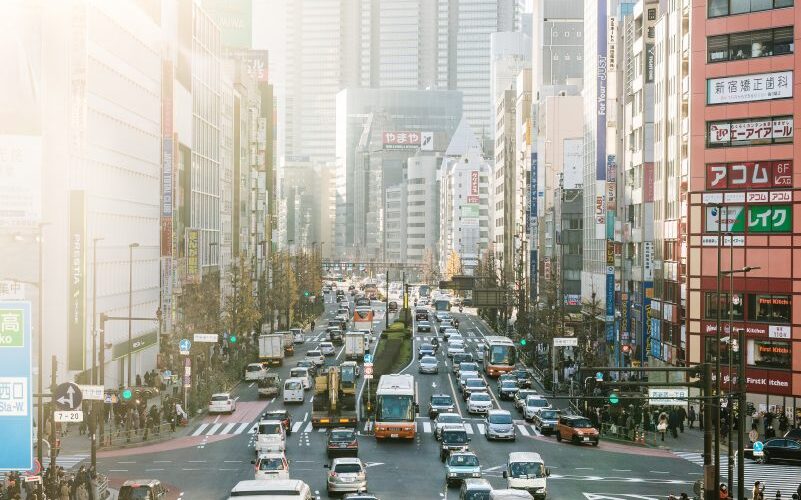 PARIS (Reuters) – Paris authorities plan to banish all petrol- and diesel-fueled cars from the world's most visited city by 2030, Paris City Hall said on Thursday. The move marks an acceleration in plans to wean the country off gas-guzzlers and switch to electric vehicles in a city often obliged to impose temporary bans due to surges in particle pollution in the air.
China, the world's largest car market, is working on a plan to ban the production and sale of vehicles powered only by fossil fuels. It has plenty of company: India, France, Britain and Norway want to ditch gas and diesel cars in favor of cleaner vehicles.