Researchers have developed a new method for cheap and fast identification of disease-resistant genes in crops.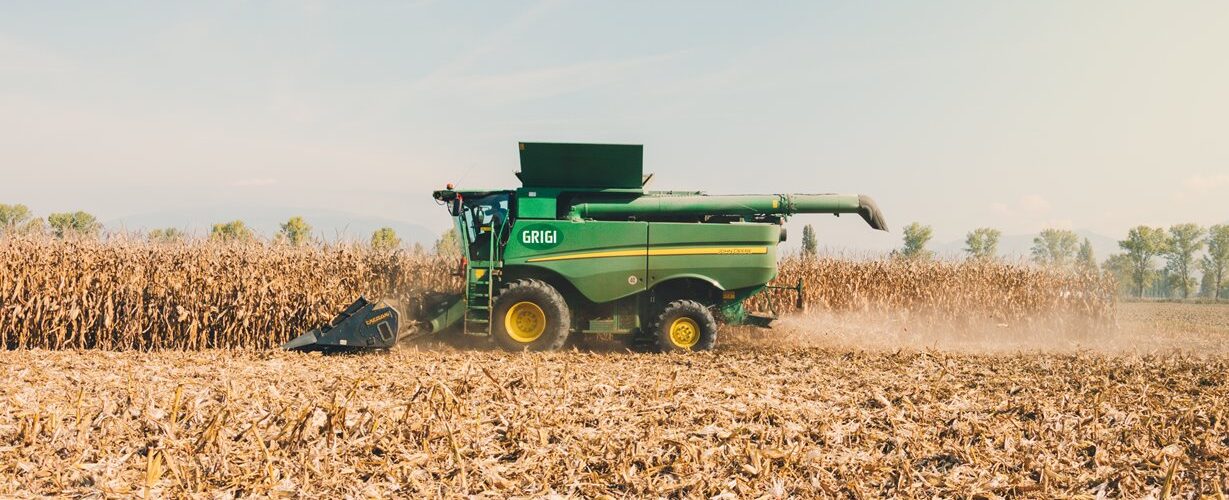 Diseases that threaten crops such as wheat, soyabean, maize, rice and potato, which form the vast bulk of cereals in the human diet can now be tackled using an algorithm that enables scientists to quickly scan a library of disease resistance genes and find functional resistant genes.
Dr Brande Wulff, a crop genetics project leader at the John Innes Centre and a lead author of the study, said: "We have perfected the method so that we can clone these genes in a matter of months and for just thousands of dollars instead of millions."
The technique hopes to revolutionise the development of disease-resistant varieties for the global food supply.