The first mobile bioprinter has been created by scientists from the Institute for Regenerative Medicine (WFIRM). The machine is able to print skin on to wounds.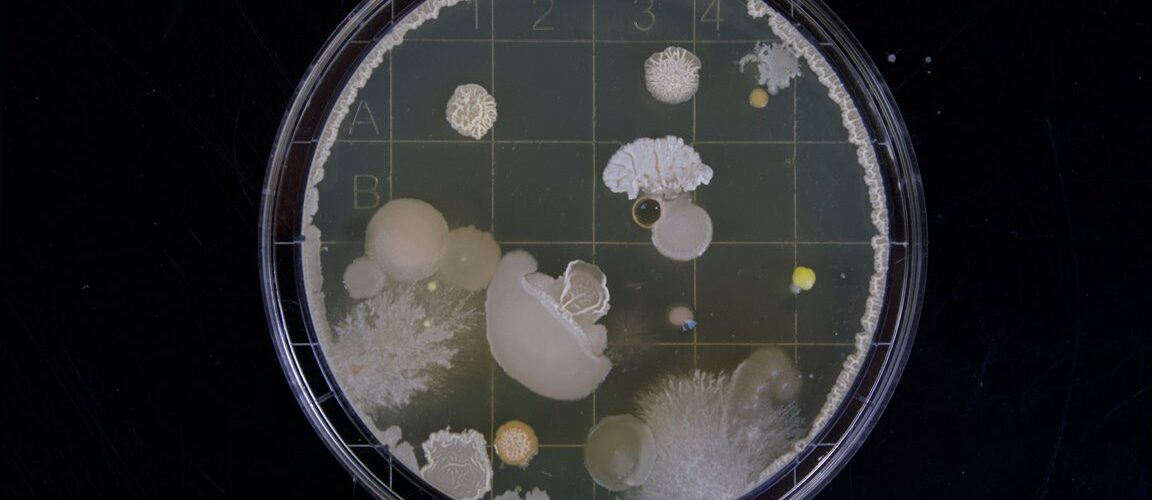 The bioprinter can be filled with a patient's cells and treat large wounds or burns by printing skin layer by layer.
This process starts the healing process, making it much faster.