A Swedish entrepreneur has created a convenience store in Sweden with no staff. The 45-square-metre shop, called Näraffär (which means 'nearby place'), is located in the village of Viken, Malmo, and is open 24-7 – to anyone who can download the app you need to enter and make purchases.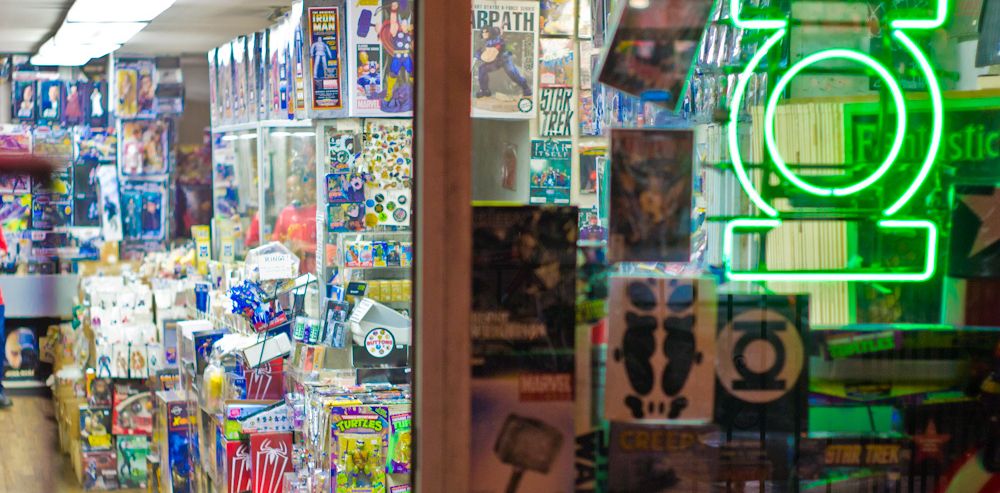 The app is linked to the customer's bank account, and runs a credit check before allowing entry. It uses the phone's camera as a barcode scanner, and issues a bill at the end of each month. There's no check-out: scanned items can be bagged on the spot. Six surveillance cameras ward against shoplifting.
Owner Robert Illjason checks the stock and fills the shelves once a week. No alcohol, drugs or tobacco are sold.