The future of wind power will be 'digital windfarms' that harness big data to learn and adapt in real time, optimising their power output and lifetime efficiency. So says General Electric which launched its 'Digital Windfarm' concept as the next evolution in wind energy in May of this year.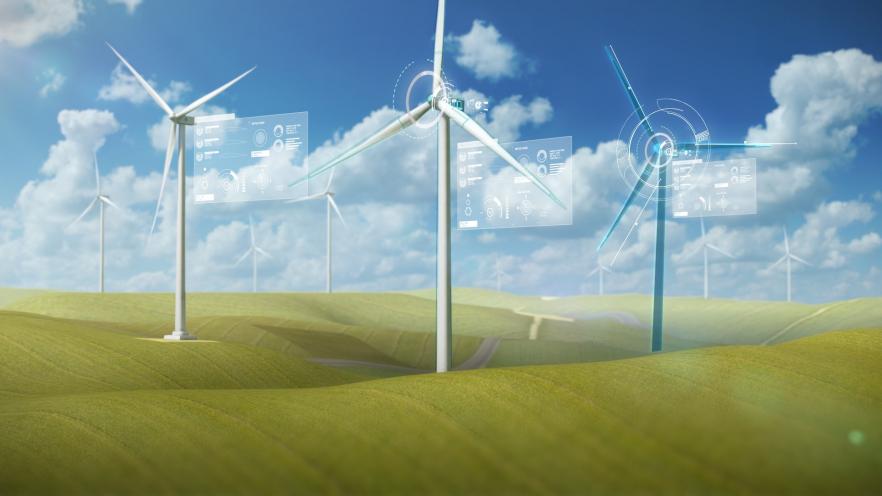 The concept comprises two parts. Firstly, it builds on improvements in the design of turbines, making them more efficient but also modular, customisable and adaptable.
For new wind turbines GE has developed a 'digital twin' modelling system, which recommends the optimum design for each turbine, from 20 different configurations, based on its unique location and relationship to the landscape.
Secondly, sensors fitted to the turbine are integrated into a digital infrastructure which continuously collects and crunches data to inform real-time adjustments maximizing the amount of energy that is generated.
As more data is collected, the software also learns over time, becoming more accurate. It enables analysis and prediction of performance and when maintenance will be required. Data is collected on vibrations, temperature and other signals informing how turbines are maintained and optimising the life-cycle performance of the project.
The data is analysed by GE's 'Predix' software, which the company has termed the operating system for the 'Industrial Internet'. The software can be applied to any manufacturer's turbine.