It has been brought to light that yet another national park in Botswana has been licensed for fracking rights. In December of 2015 the Guardian unearthed that more than half of the nearly 40,000 square kilometres of Kgalagadi Transfrontier Park in Botswana, which spans across the South African border, was carved up into drilling licenses by government officials and sold to Karoo Energy, a British company. These sales were made in September 2014 but were not declared until April, 2015 by Karoo Energy, who changed their name from Nodding Donkey. Neither the South African tourism park manager nor the Botswana park manager were aware of the deal.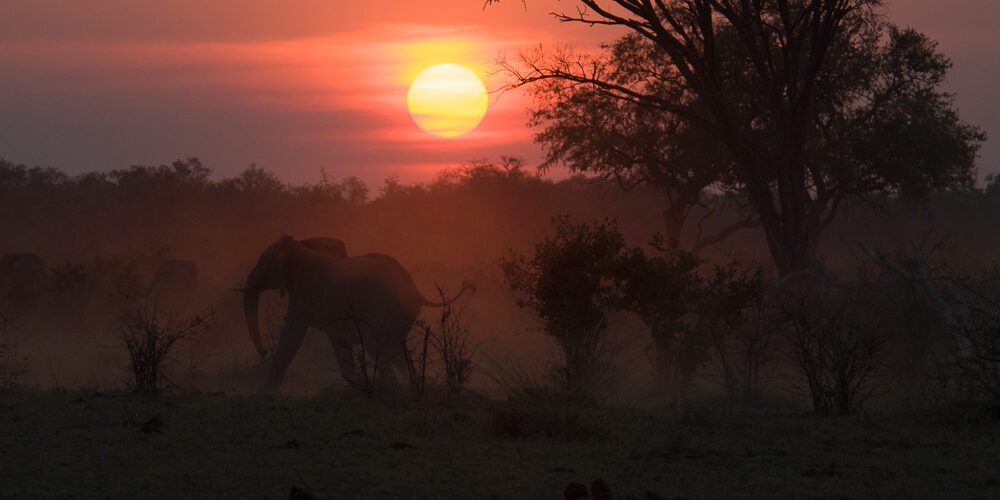 This news follows the 2014 discovery that the Central Kalahari Game Reserve and Chobe National Park, home to of the largest herd of elephants in the world, had been auctioned off for fracking development behind closed doors in 2013. A documentary released in November 2014 called High Cost of Cheap Gas, funded by Open Society Initiative for Southern Africa (OSISA), exposed the previously concealed concessions made by the government of Botswana permitting drilling in the protected territories. Prior to the release of this footage, the government of Botswana had denied all allegations of authorising fracking explorations.
Despite being caught red handed, government authorities failed to disclose that rights to yet another territory, Kgalagadi Transfrontier Park, had been sold as well. This news signals that oil and gas industries are invading some of the most remote, nature-rich landscapes in the world which were previously reserved for indigenous populations, wildlife and tourism.