In an extraordinary cooperative endeavour, scientists from all corners of the globe have mapped the distributions of all 22,000 known species of bees. Created to aid in the conservation of these crucial pollinators, the map includes millions of records and is the first such initiative of its kind.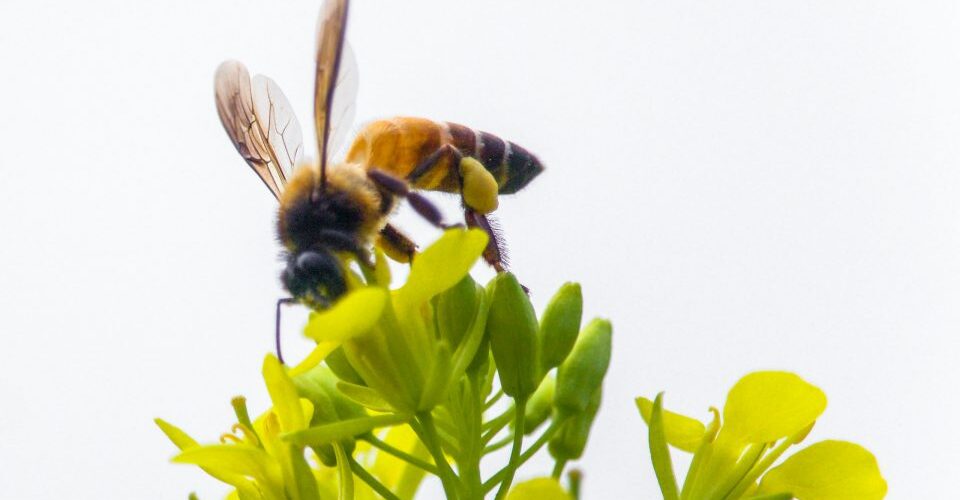 So what?
Beyond the feat of global cooperation and trust building required to create the map, this signals to the scientific and conservation communities that this type of project is feasible. Agreeing the need for such a map, sharing data, finding funding, and delivering the map displays a case study or proof of concept for similar endeavours for other species.
If the Bee map has identified knowledge gaps and a baseline from which to build conservation efforts around, then what might be possible by pairing such information with food security, agricultural income data, or other species maps?