Antarctica is quickly becoming a popular tourist destination. Tourists are embarking on luxury cruises to visit the unique holiday destination.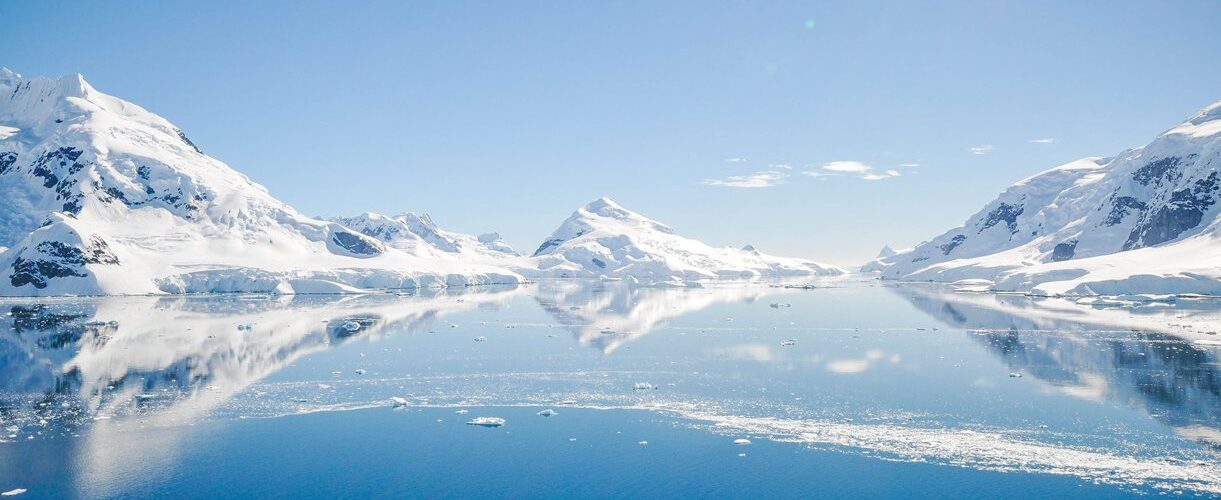 According to the international association of Antarctic Tour Operators (IAATO), tourism in the Antarctic has increased by 770% in the last 26 years.
In efforts to reduce impact, tourists are given guidelines to remain distant from animals and clothing has to adhere to cleaning standards in order to prevent the introduction of non-native species.
Additionally, many activities on the visiting cruises create awareness among tourists on environmental responsibility.