During the first quarter of 2020 renewable power generation supplied more than fossil fuel generation in Britain. Supplying more than 40% of the UK's energy needs, renewable generation like wind and solar broke records with wind supplying more than 50% of grid needs in February. Furthermore, during the period from April 9th to June 10th, Britain completed two months of coal-free grid supply.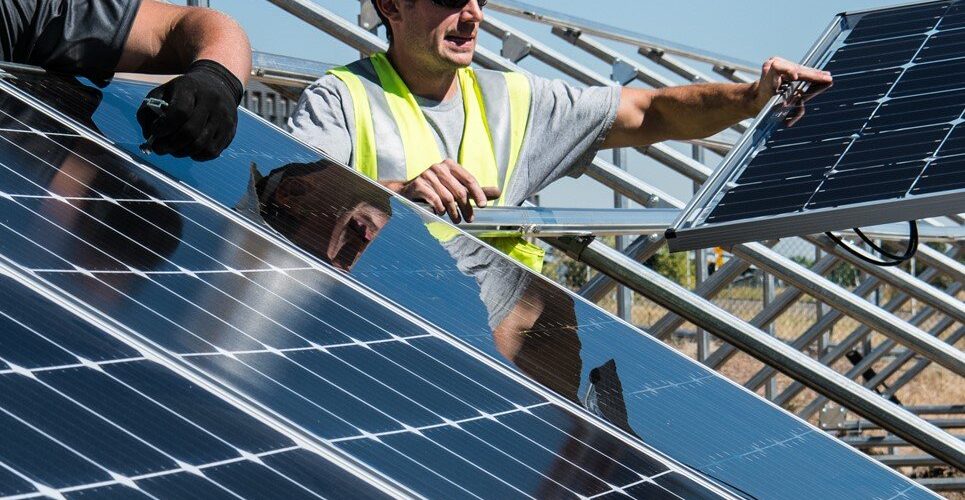 Similarly, this year in the US from March 25th to May 3rd, renewables like wind, solar, and hydro generation supplied more energy than coal-fire generation. Prior to this, the longest stretch of renewables beating coal in the US was 9 days in April of 2019.
So what?
After decades of investment, speculation, and slow advancement of renewable energy it appears that renewables are finally taking centre stage as competitive, reliable, and viable in many of the world's largest economies.
Although there are already some countries using 100% renewable energy, and many more approaching this feat, most in this group are low in population. However, some regions like parts of Brazil, Denmark, Canada, China, and Germany are proving that their populous, diverse economies can be supported by 100% renewables as well.
Could the strong first quarter 2020 performance by the UK and US renewable sector signal a tipping point towards an accelerated race to zero-carbon energy systems worldwide? Or, will laggard nations and entrenched economics keep renewables from rapidly replacing fossil fuel energy generation?

Signal spotted by: Maria Powazka
Photo by Science in HD on Unsplash