Made of Air are a company producing carbon negative plastic, transforming waste residues from the wood industry, which has stored carbon in their lifetime.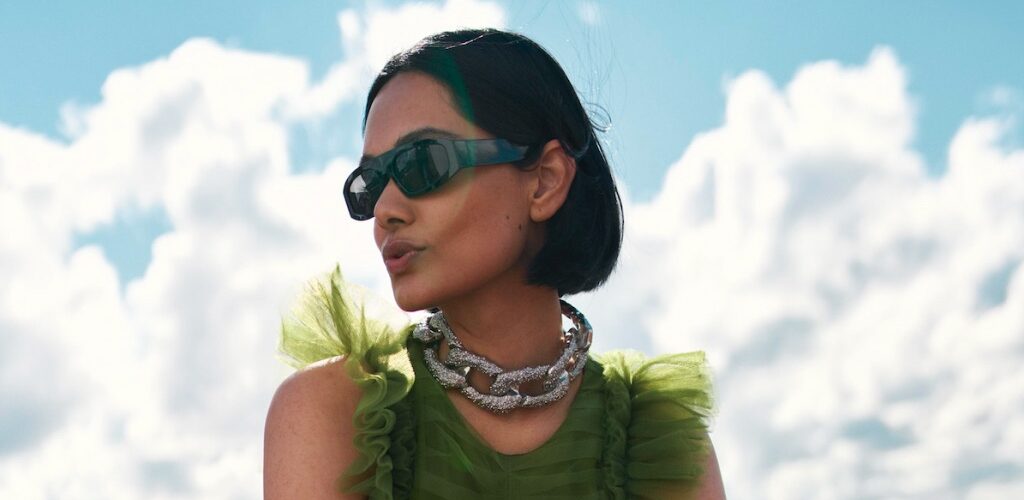 By thermo processing the waste, Made of Air lock CO2 inside the material and then synthetise it with thermal plastic to produce carbon negative thermoplastics. These materials can then be applied to multiple products, using traditional thermoforming methods. This makes them both carbon negative and energy positive, as the process creates a surplus of usable heat and energy.
So what?
Made of Air's materials which store carbon in products, are designed to fight climate change. Their industry readiness makes them a viable product for big brands. H&M paved the way by partnering with Made of Air to produce a number of items in their Conscious Exclusive A/W collection.
Can carbon become a new sustainable material as resources become scarcer towards 2050? What processes need to be updated to facilitate the uptake of these new materials?