A group of more than 80 investors is urging the world's six largest fast-food companies to take action towards reducing their contribution to climate change.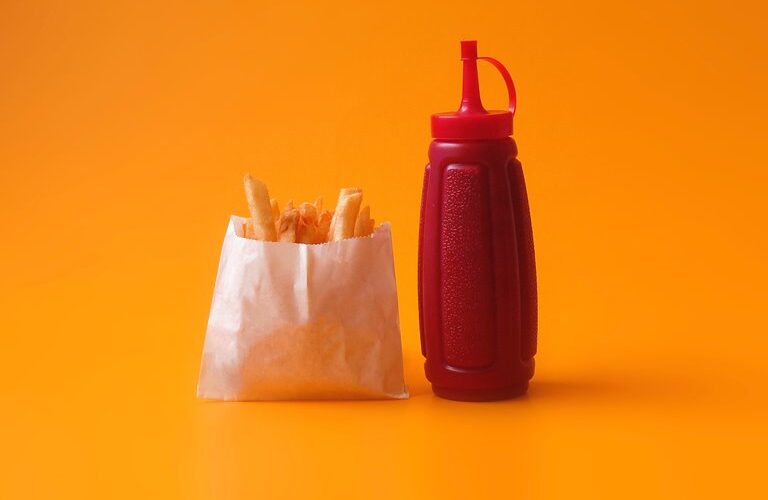 Fast food supply chains are asked to publish ambitious and detailed sustainability plans, outlining how they will mitigate deforestation and excessive water usage from their supply chains. These plans are required to implement policies to lower carbon emissions and address freshwater impact.
Recent research shows that if changes do not happen, co2 emissions from the agriculture sector could use 70% of the global carbon budget by 2050.