Ikea plans to make furniture from waste straw to offer farmers an alternative to the practice of crop burning, which contributes significantly to air pollution in northern India. The first prototype, from rice straw, will be made by end-2018, with products reaching stores in 2019, beginning with Hyderabad. The initiative is part of Ikea's Better Air Now project, and involves farmers, universities, non-profits, the government and the UN.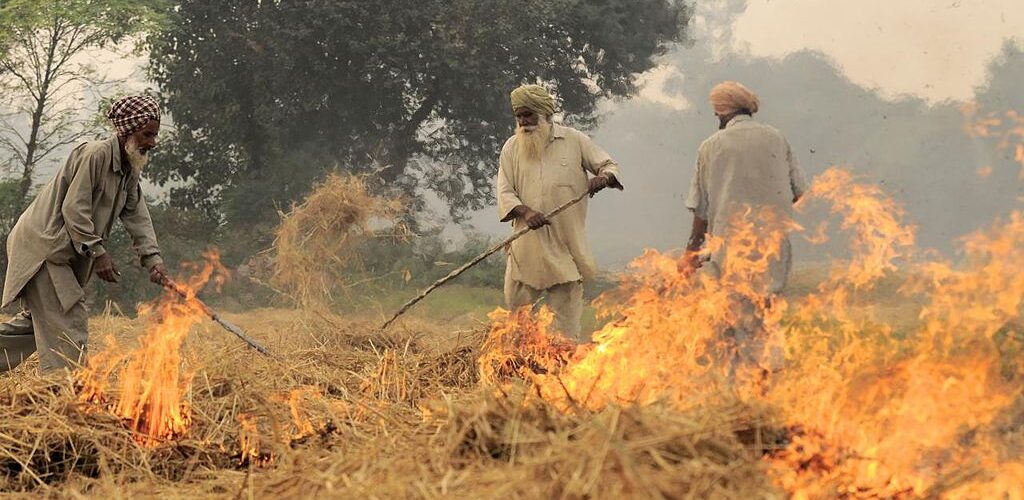 "If we can find a way to make use of rice straw it would become a valuable source for the farmers instead of being burnt, which in the end also would contribute to better air for people," Helene Davidsson, Sustainability Manager South Asia at IKEA Purchasing, told Fast Company.
Ikea is also developing air purifying products, and pioneering electric vehicles.