People of color captured on film has long been an issue with camera film such as Kodak etc. being developed with keeping white skin tones and the Global North lighting in mind.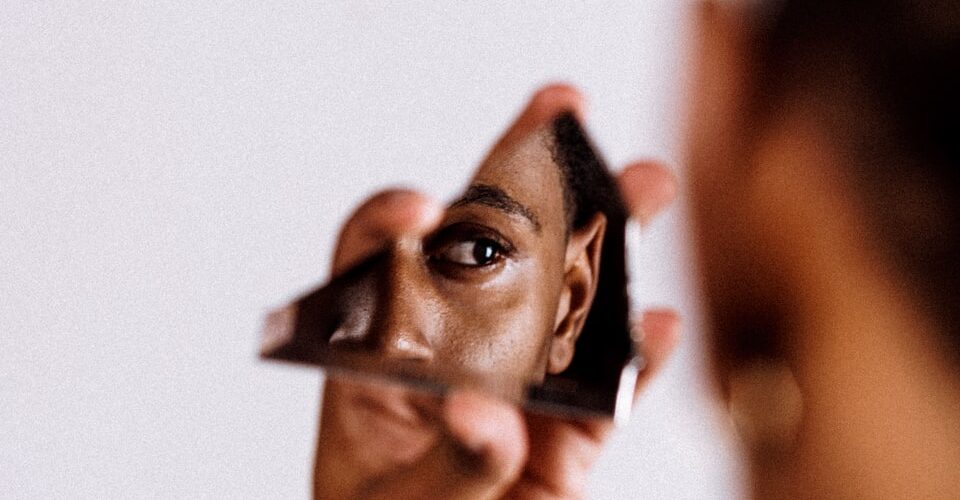 Real Tone by Google works to counter those technologies by more accurately representing people of color on the latest phones. Made in collaboration with photographers, cinematographers, colorists and directors, they have focused on building a more participatory and community-driven form of storytelling.
Google's Image Equity Fellowship aims to support image-makers of color with an unrestricted fund of $20000 over six months to share untold stories of their communities with a more equitable lens metaphorically and physically.
Image equity through a more inclusive spectrum of skin tones or more inclusive image search seem like easy fixes for a rather complex issue and Google recognizes that by keeping in an ongoing project that is open for collaboration, critique and tweaks. With a growing focus on decolonizing, this new technology can help address some of the long-standing inequities of people of color being misrepresented across imagery, art, and film. Historically people of color have and their stories have been missing from the media that the world consumes. It continues to beg the question, whose stories need to be told, and for our work, who is allowed to imagine futures as we tackle more complex issues of justice, power, and equity?