Nautilus Minerals has announced that its first deep-sea mining support vessel is under construction. The aim is to have the vessel built ready for use in the world's first deep-sea mining project, Solwara 1, expected to commence in 2017 in an already identified location in the Bismarck Sea, off the coast of Papua New Guinea.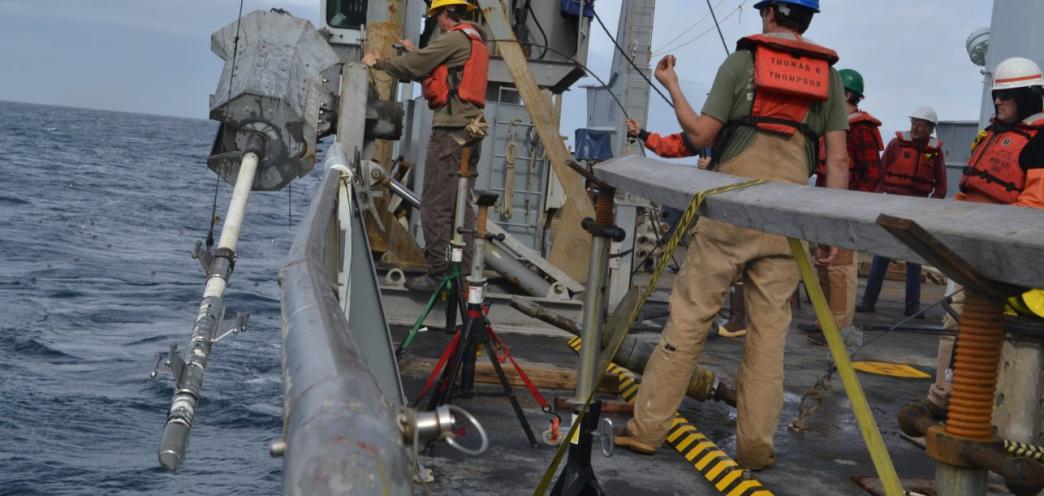 Nautilus Minerals is one of two major companies looking to start undersea mining commercially. Growing demand for expensive metals such as gold, cobalt and lithium has driven significant advancements in the technologies needed to mine previously unattainable deep sea deposits. These sought-after metals are essential in the production of flat-screen televisions, modern batteries, and touch-screen devices.
The support vessel is designed to hover over an underwater mining site, while huge industrial equipment on the seabed grinds the rock up into a slurry, and pumps it back to the support vessel. Nautilus has produced an animation providing further details of how the vessel will be used.
Image credit: University of Washington Office of News and Information / Flickr