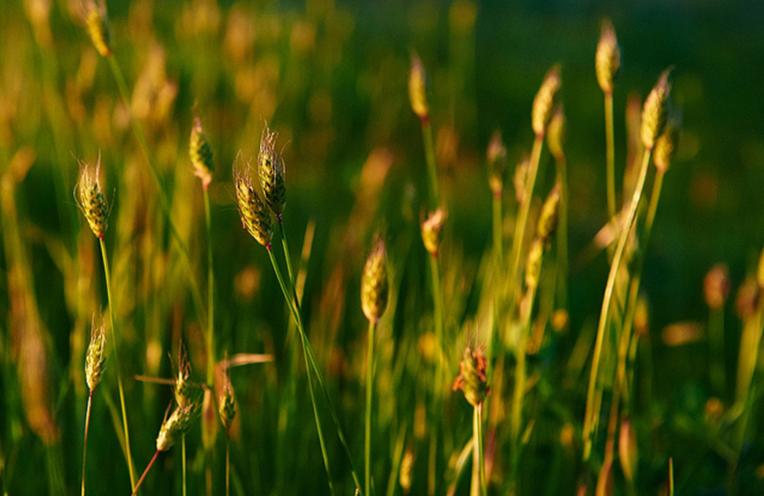 INNOFEED is a project to develop a new type of biorefinery to convert grass into animal feed in Finland. The aim is to identify opportunities for efficient and sustainable use for Finland's most abundant field-grown biomass.
It will test and develop methods to produce pig and poultry feed from silage. Silage is made from conserved grass, which contains fibre and protein. Currently, silage is used as a feed for animals such as cattle and sheep as well as a feedstock for biofuel. This project aims to produce pig and poultry feed from silage by breaking down the cellulose in­­­ the silage into sugars that can then be used to produce feed protein.
Two research firms, VTT Technical Research Centre of Finland and the Natural Resources Institute Finland, started this venture in September 2015 as a three-year project with the aims to improve farm profitability and protein self-sufficiency. INNOFEED is funded by the Finnish Funding Agency for Technology and Innovation (Tekes), VTT, the Natural Resources Institute Finland and a group of eight companies that represent the whole value chain of a grass bio-refinery in Finland. The project aims to develop frameworks for farms and centralised biorefineries that produce feed products.