Mary McCarthy reflects on the state of agriculture in the US in 2020 and discusses what we need to address in the regenerative commitments and practice if we are to start transitioning to a model that truly "puts more back into the environment and society than it takes out."
The regenerative agriculture movement in the United states has never had more momentum.

Across Climate Week this year, new commitments were announced thick and fast. Walmart announced its goal to become a regenerative business, with Walmart CEO, Doug McMillon saying "Regenerating means restoring, renewing and replenishing. In addition to conserving, it means decarbonizing operations and eliminating waste along the product chain. It means adopting regenerative practices in agriculture, forest management and fisheries while advancing prosperity and equity for customers, associates and people who participate in our product supply chains." 
This follows their previous announcement of Project Gigaton, aiming to reduce greenhouse gas emissions in its supply chain by a billion tons by 2030 – with agriculture expected to contribute 200-300 million tons towards that goal. Recently other food and agriculture industry giants have been adding their own regenerative agriculture commitments. Cargill committed to advance regenerative agriculture practices across 10 million acres of North American Farmland by 2030.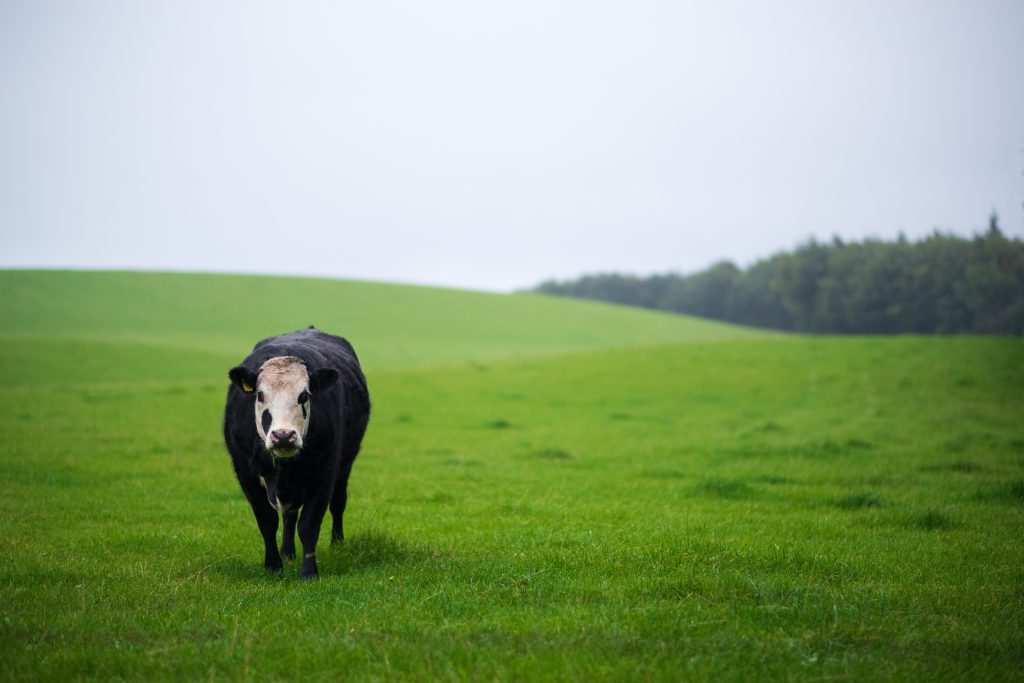 McDonald's and Cargill are partnering with others to accelerate the adoption of regenerative grazing and farming practices in the Northern Great Plains and Nebraska.
This most recent wave of announcements builds on the work of early corporate leaders in this space including Patagonia, General Mills, Olam and Danone, all of which have made commitments to transition portions of their supply chains to regenerative agriculture.
But what does this surge in corporate activity mean for the regenerative agriculture transformation more generally? Some of these corporate announcements have been met with reticence from longtime practitioners and regenerative agriculture advocates.
Honoring the Roots of Regenerative Agriculture
It is well established that the agriculture system needs to transform to address climate change – that soil offers a natural carbon sink and opportunity to address climate change. It is this link between regenerative agriculture and soil health that has driven much of the momentum around regenerative agriculture for corporate America. 
Earlier this year, Forum for the Future led a collaborative landscape assessment process, Growing Our Future, with stakeholders from across the agriculture system to identify key leverage points for scaling regenerative agriculture in the US. During this process, we heard that regenerative agriculture represents a fundamental shift in the goals of the agriculture system.
Shifting from the goals of the system today which aims at "profit maximization for a small number of powerful players over the short term " to one that "puts more back into the environment and society than it takes out."
In the climate-driven enthusiasm and momentum for regenerative agriculture, it is essential that we don't lose sight of the ways that a transition to a regenerative agriculture system must also address our deepest social challenges – racial and social injustice and economic inequality. 
Regenerative agriculture requires shifts in mind-set and worldviews toward those long held by indigenous cultures – recognizing the interconnection between human and environmental well-being. Regenerative agriculture systems represent a return back to means of food and fiber production that have Indigenous origins, and ways of producing and distributing value developed by Black leaders like Booker T. Washington. Soil health is a vital part of regenerative agriculture, but it is only a portion of it. Regenerative agriculture systems also equitably distributes value, access to land and safe, thriving livelihoods for workers across the system. Without these components we risk a future where we have reduced the extraction of nutrients from our soil but maintain the extraction of health and wealth from the most vulnerable and marginalized communities – this is not a picture of a regenerative system, one that can sustain itself. 
A Future of Regenerative Agriculture Systems
The challenges regenerative agriculture sets out to solve are urgent, and the level of transformation required is profound. The adoption of some of the most basic regenerative practices, like no-till, cover cropping, is still very low – let alone the adoption for more diversified cropping or production systems like silvopasture or agroforestry.
This is a critical inflection point for the regenerative agriculture movement that must move forward holding the tension of two risks. That we need to urgently transform the way we grow and procure agricultural goods across millions of acres in the United States; but that we must do so in a way that fundamentally shifts the goal of the agriculture system.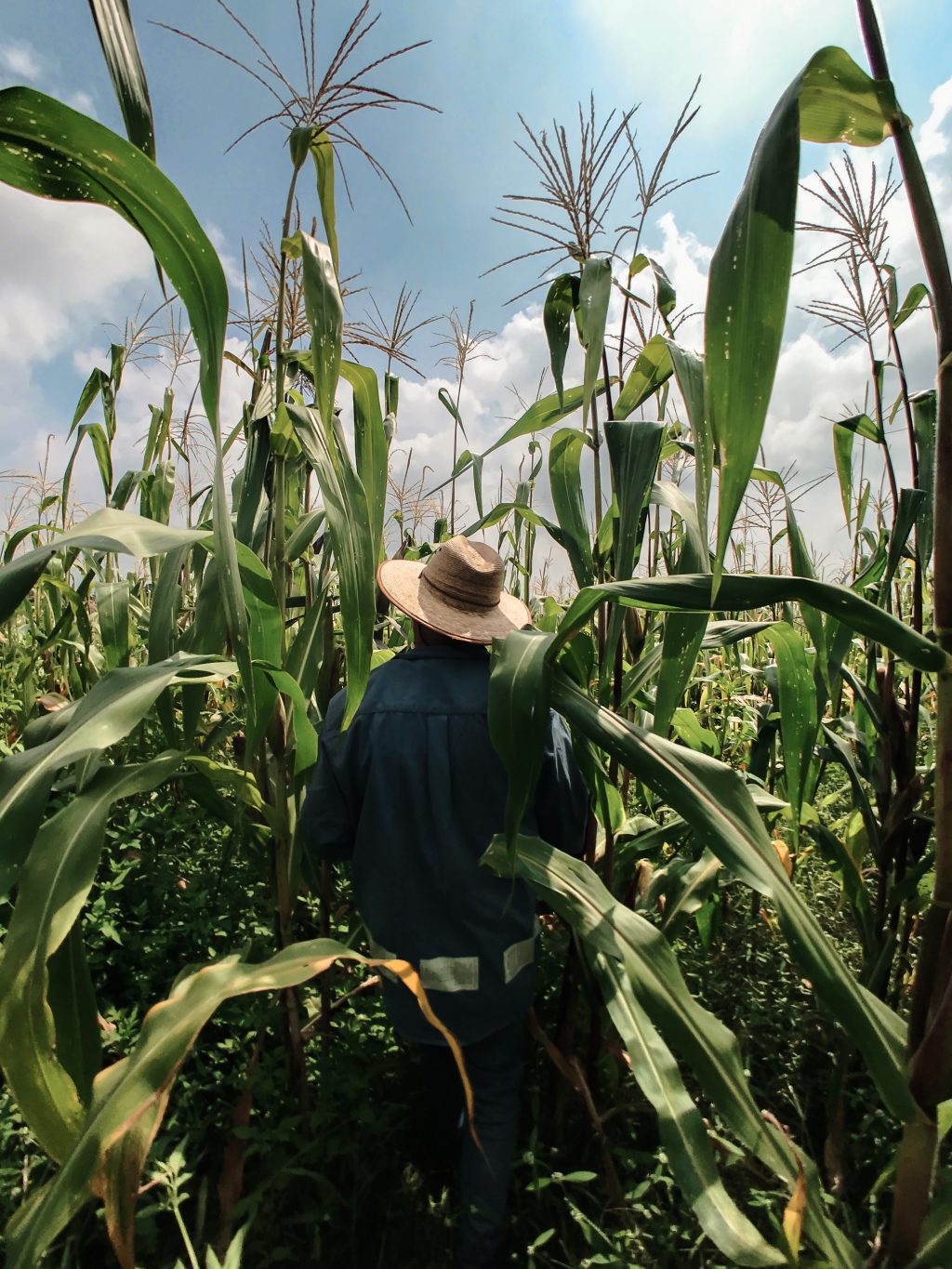 There are signs, like the announcement of the Justice for Black Farmers Act, that indicate the trajectory of the regenerative agriculture movement can address historical roots of our deeply extractive system today while fundamentally reshaping the goals of our future agriculture system to be regenerative. 
To make this shift happen, we will all have a part to play. How can we harness the momentum and energy to address the urgent challenges of today to drive more transformation change? How might we engage with those who have the greatest power in the current system to activate investments and empower those most impacted by the system? And how do we ensure that, as we progress this transformation, it maintains its ambition while driving the scale of change needed? And how do we most effectively bring others on this journey?
---
If you are interested in exploring any of these questions further, please contact Mary McCarthy (m.mccarthy@forumforthefuture.org ) to learn more about the next phase of Growing our Future. 
View related signals:
New bill to help address current and historic racism in US agriculture
Walmart Announces Goal to Become a Regenerative Company
Smart farming technologies: mixed reality and AI In agriculture