Circular Economy
Resource scarcity, the climate and biodiversity crises, changing consumer attitudes, and cost are driving a change away from traditional business models. This has led to increasing industry commitment, investment, and action to move away from linear "take-make-dispose" approaches, towards "closed-loop" and circular systems
Read more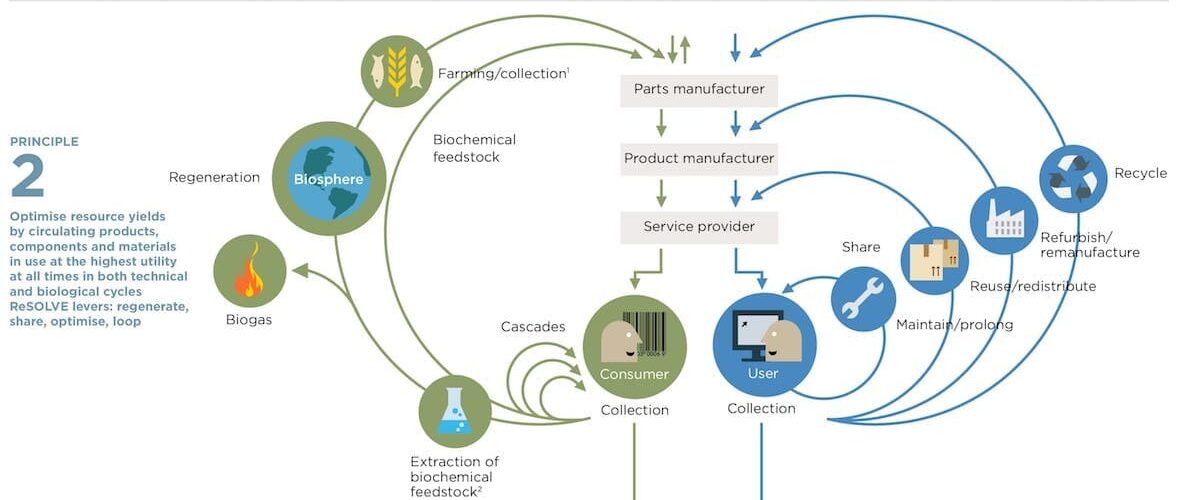 Current Trajectory
Business models that better capture the value of resources, and design out vast and unnecessary waste are entering the mainstream and those companies which fail to invest in circular economics could lose competitive advantages to those capitalising on circular resource loops and new consumer use models.
Furthermore, COVID-19 has revealed the urgent need for increased resilience of local supply chains and business models. Instead of material throughput efficiency, the need for circular business models, adaptability, and local business relationships has become clear for communities, businesses, and governments
---
Implications
According to the World Economic Forum, the pandemic has put such severe constraints on the current economic model, that they expect to see a new operating model emerging for our economies – which is in line with the fundamentals of a circular economy.
Supporting evidence