China-US relations have shaped the modern global trade market, with China as a leader in technology. Yet as the relationship between the two countries weakens, companies are being caught in the crossfire. Two examples are telecommunications giant Huawei and the mobile app TikTok, which has rapidly become the fourth most downloaded app worldwide and continues to grow.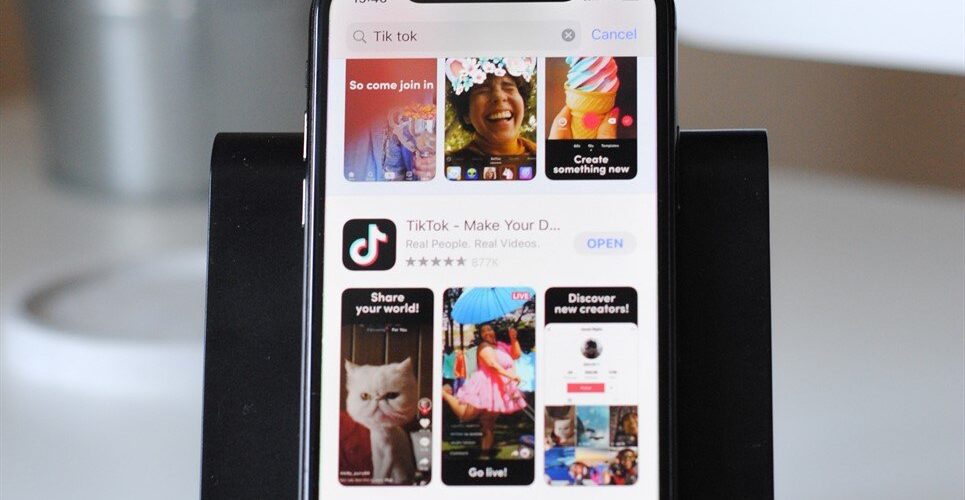 Huawei's business was badly affected following allegations over security risks within the United States. Related tech companies such as Lenovo, ZTE and Xiaomi are now carefully watching conditions for possible affects to their businesses. Following allegations, Huawei has looked within China for support, aligning itself closely with other regional companies.  
For TikTok, they are facing a possible ban within the United States and are therefore looking to distance itself from China. In reaction, owner ByteDance is looking to sell to large US investors, splintering from its Chinese national counterpart, Douyin.
So what?
These two examples of technology companies caught between US and China demonstrate the shift from a world focused on global trade, to one that focuses on local, regional trade. 
This shift is in part due to unequal global wealth distribution, souring trade agreements and once-positive international relationships. 
Photo by Hello I'm Nik on Unsplash