France's secular identity has been challenged recently as the city of Grenoble voted to allow burkinis to be worn in state-run swimming pools.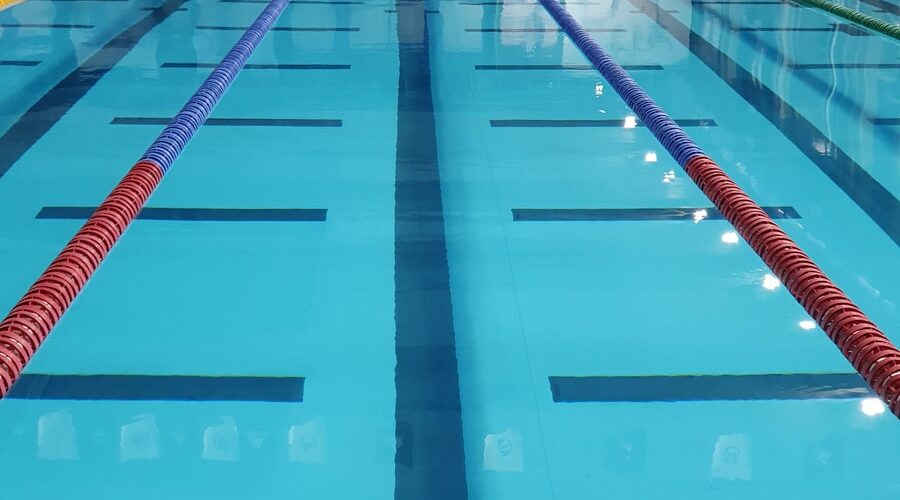 This follows a 2016 vote that ruled burkinis were violating people's freedom and went against secularism.
So what?
France's desire to be secular is manifesting in what appears to be a desire to totally eradicate religious symbols from public view, with a presidential spokesperson stating that they "harm our Republican values".
The irony cannot be missed as many argue their concerns stem from freedom rights, feminism and secularism whilst they actively control a person's identity.
Grenoble was threatened with funding cuts following the vote on burkinis. Does this reveal a dangerous side to France's enforcement of secularism? Where will this go next, and will we see other freedoms taken away in the name of upholding a secular state?