Carbon Brief has released analysis of government figures finding that efficiency in light bulbs and household appliances such as fridges have contributed marginally more to ongoing reductions in the UK's energy demand than the switch to renewables and gas.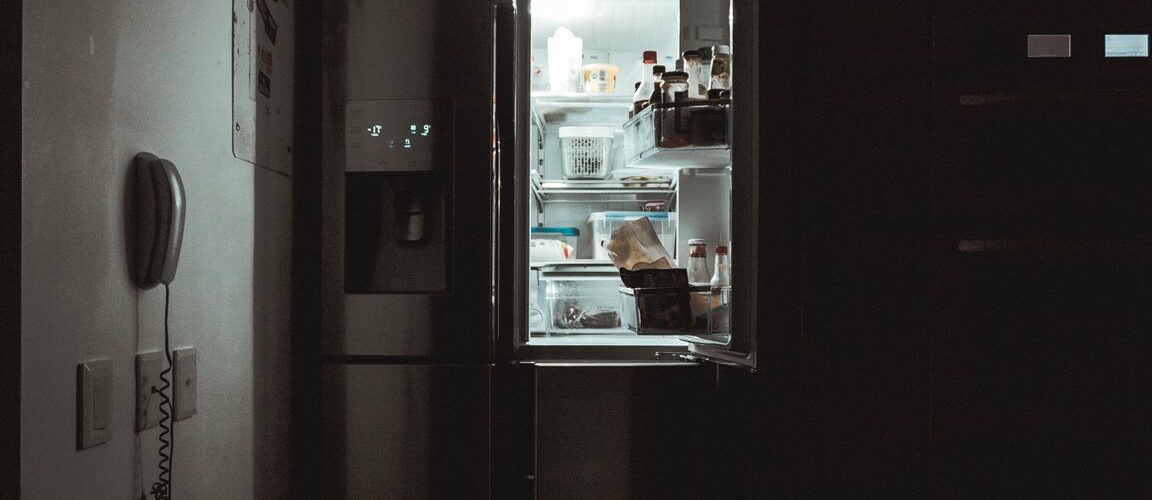 The UK's per capita electricity generation in 2018 was 16% lower than in 2005, despite a population increase of 10% over that period. This reduction in use has saved 103 terawatt hours (TWh) over that period, according to Carbon Brief: slightly more than the 95TWh increase in renewables output.
BBC environment analyst Roger Harrabin links these wins to EU product standards on light bulbs, fridges, vacuum cleaners and other appliances.