Dutch start-up SoundEnergy has unveiled a commercially available system that converts heat into cold using technology that it describes as '100% clean: no refrigerants, no electricity, no GWP and no CO2'.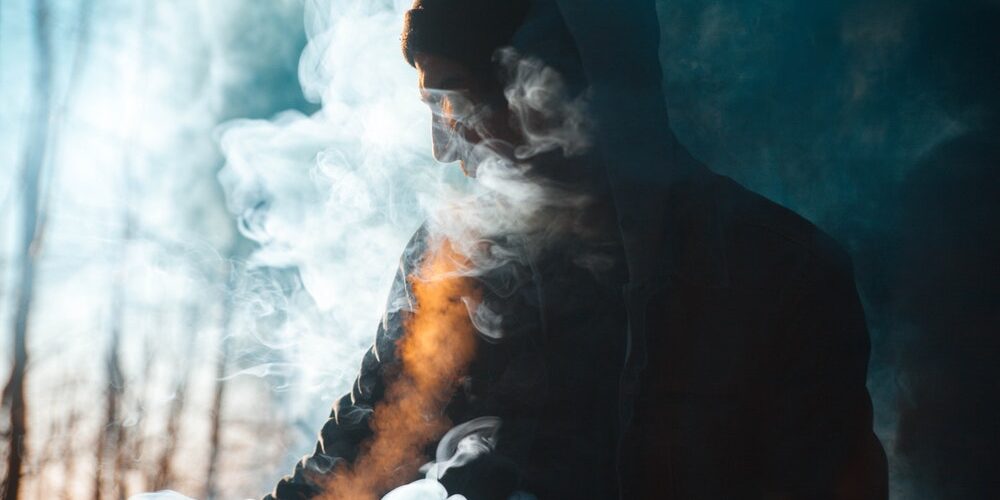 The system, marketed as THEAC-25, uses thermo acoustic technology, transforming heat into sound waves, and using the sound waves to produce cool air or water, reaching temperatures as low as -25°C.
It functions as a central cooling unit in a climate control installation concept, offering a potential solution to high-energy, high-carbon and high-cost air conditioning units.