A new app called Bluesky Map App is gaining popularity across China as it informs its users of the harmful emissions produced by factories in their local area.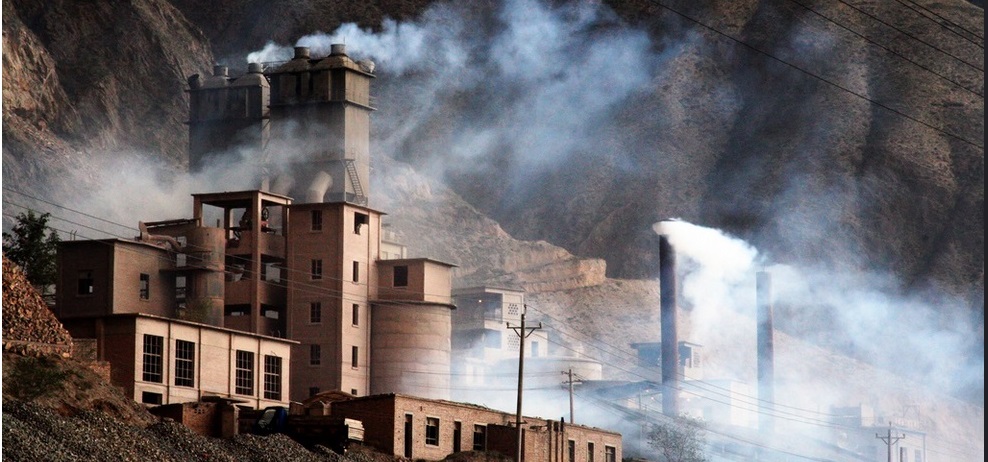 In light of public concern over pollution, the Chinese government have been actively collecting data on factory emissions. Since 2008, a renowned environmentalist named Ma Jun has been granted access to compile and analyse information from this database.
"This is a clear sign of the political will of the central government to solve the environmental problem," he noted.
China has traditionally lacked information transparency, so the disclosure of this data was a big step for the nation, and it allowed Ma Jun to create the Pollution App within his non-profit the Institute of Public and Environmental Affairs (IPE). Many air quality apps exist in China, for example Air Quality China and China Air Quality Index, but this is the first app to place the blame on specific industries and publicise it on a national scale.
The app tracks 15,000 factories across the nation and ranks them in terms of particulate emissions produced and detriment to local air quality. This information, which is updated on an hourly basis, can be tagged on social media and is often being shared with local environment agencies.
The app was launched in August 2014 and has since been downloaded by 3 million people, delivering real-time pollution updates for 380 cities across China. The factories in question already pay environmental fines, but this app has provided them with new added pressures of public resentment.
There has also been added pressure for companies to act across their supply chain. Companies like Apple, Uniqlo and Gap have been informed by IPE of the pollution created by factories where their products are sourced. This action has proved extremely beneficial; in one month IPE contacted 29 companies, 28 of which have agreed to take action against these factories.
The new Environmental Protection law, which came about in January 2015, has allowed NGOs to work on behalf of the public to take legal action against polluters. 1,800 factories and 120 international companies in China have now made measures to improve air quality in response to public and private requests. The Government have continued their environmental vigilance in releasing data on water pollution, emissions from state enterprises, coal powerhouses and steel companies.
Image credit: Adam Cohn / Flickr