Calyxt's Calyno Oil is the first product to be genetically edited in order to meet the preferences and health requirements of consumers.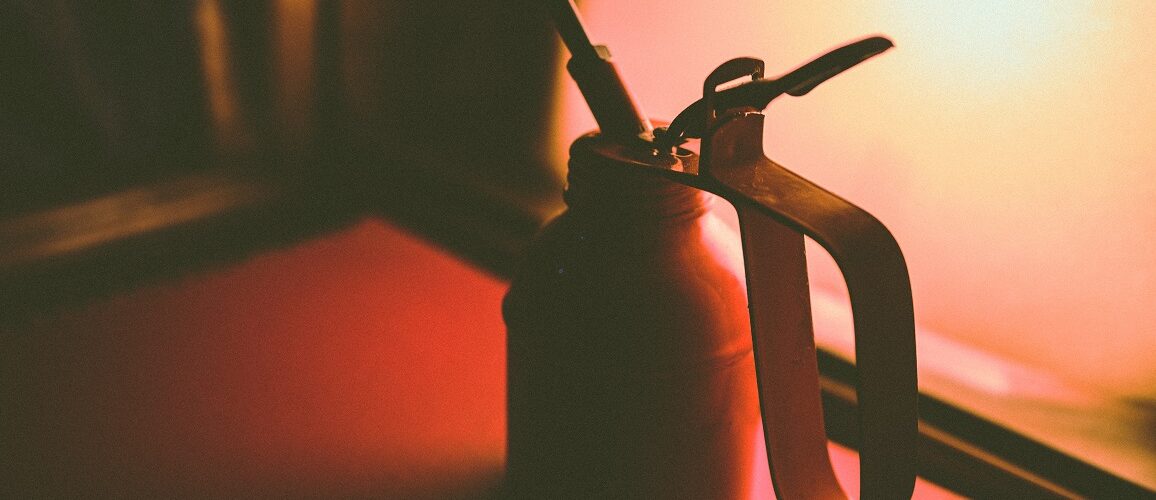 The oil was developed to have fewer saturated fats and zero trans fats. A restaurant in the Mid-West of the United States has already put it into use.
The battle over how to regulate the new technology is ongoing. It has been touted that genetically edited (altering internal genes) foods require less regulation than genetically modified foods (input of external genes).
Calyxt states the oil is "non-GMO".