After officially declaring climate emergency, the Scottish government has abandoned its plans to cut aviation taxes.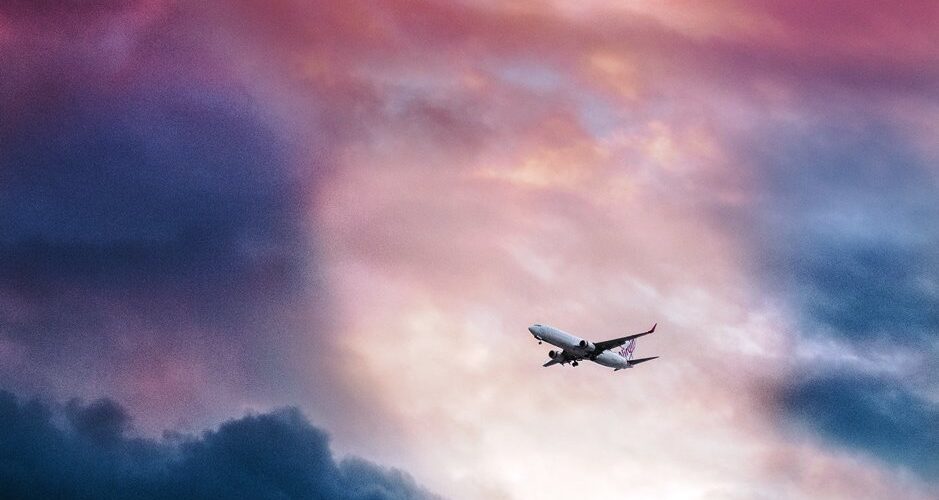 Cutting air passenger taxes would be incompatible with Scotland's new pledge to cut carbon emissions to net zero by 2045 as it would make those targets considerably harder to achieve.
Reducing aviation tax would increase CO2 emissions from Scotland by an estimated 60,000 tonnes before including the emissions that would occur from an increase in flying that the tax-cut hoped to result in.