The Associated Press has set out to hire 20 journalists across Africa, Brazil, India and the US to build their new climate desk. This venture has received almost 8$ million in funding from large philanthropies such as Quadrivium, William and Flora Hewlett Foundation and Rockefeller Foundation.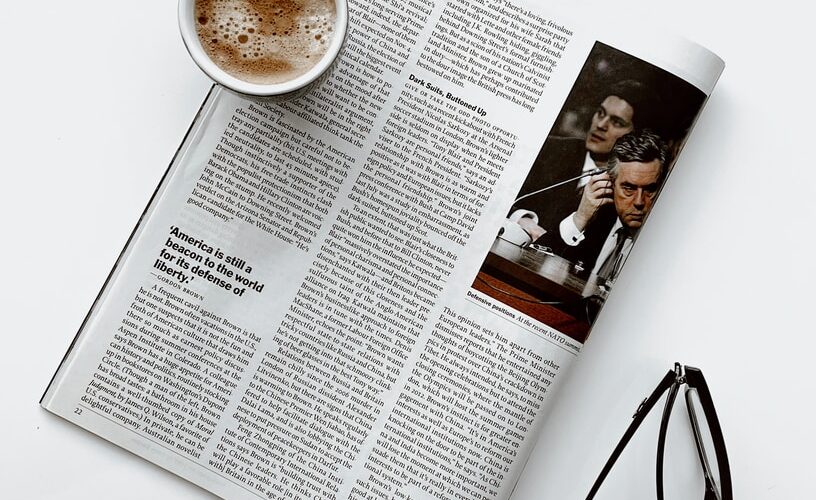 So what?
The new initiative is aimed at discussing climate change and its nested issues such as food, migration, housing, and urban planning. With the increased focus on extreme weather, sustainability, publications such as Associated Press and The Washington Post are growing their teams to provide factual coverage and analysis of what is to come. The globally widespread roles also reflect the varying ways in which climate impacts are manifesting and how regions will have to adapt locally in the coming years.
The COVID-19 crisis remains an ongoing example of the damage misinformation and unsubstantiated reporting can do. At this critical moment in the climate crisis, this move can build momentum within readers through fact-checked reports, localized climate stories, community-led solutions, emerging trends, and technologies. An informed and educated populace may be the answer to influencing large-scale system change through them taking to the streets, leading community initiatives or joining decision-making spaces.