The Futures Centre is partnering with the International Federation of Red Cross and Red Crescent Societies (IFRC) to expand our signal spotter community into the Red Cross global network – spanning 191 countries and over 11 million volunteers.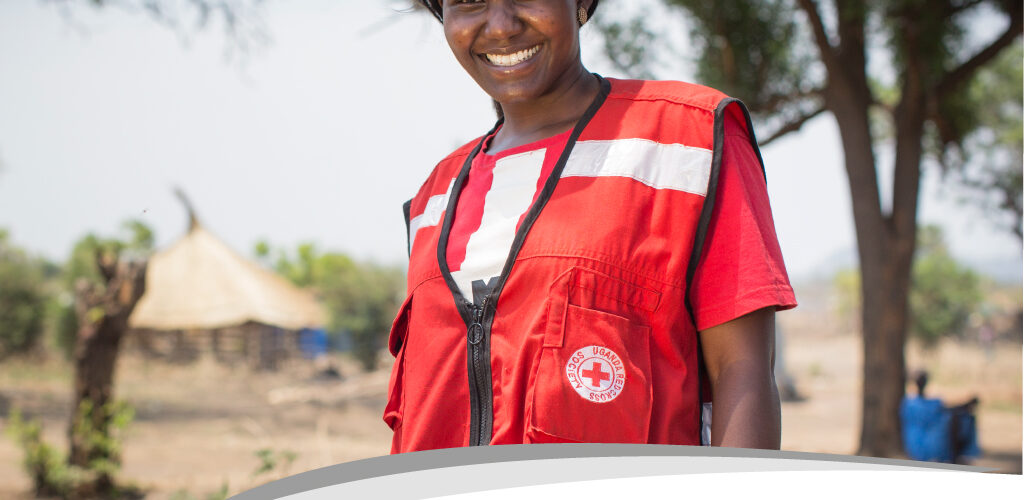 The partnership aims to bring signals of change from across the globe, and from diverse communities and groups.
Interested to see what Red Cross staff and volunteers are spotting? Then tune into the #RCRCFutures page.