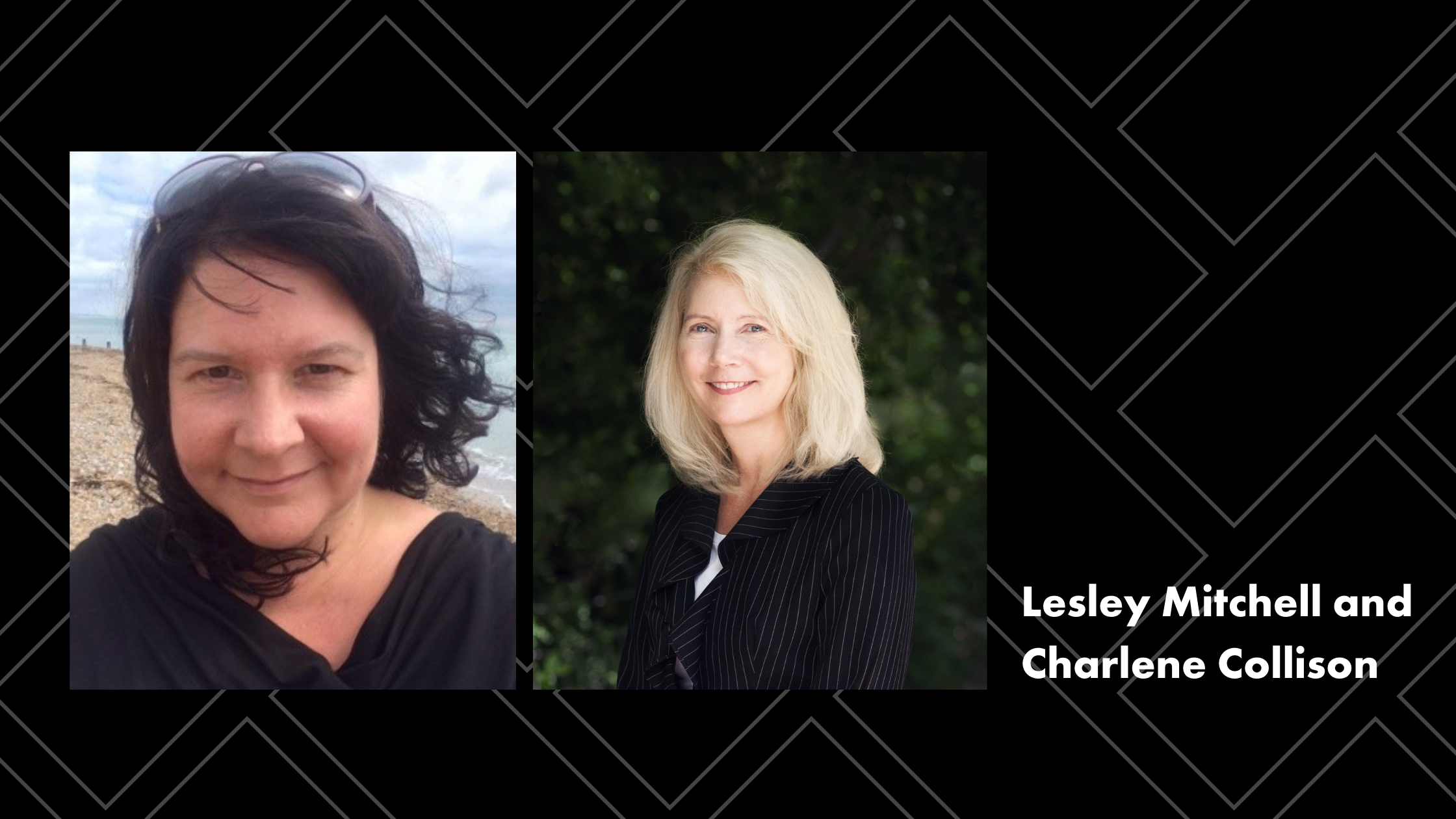 The latest in Forum's Future of Sustainability series sees Forum's Associate Director for Sustainable Nutrition, Lesley Mitchell in conversation with Charlene Collison, Forum's Associate Director for Sustainable Value Chains and Livelihoods as they discuss the past, present, and future of food, and why food systems transformation could be the great unlock to tackling our intensifying social and environmental crises.
---
Where were we in the world of food and agriculture in 1996? 25 years on, what is the role of food in both exacerbating, but also potentially helping tackle, the climate crisis? How do we positively impact human and planetary health within the next decade? What would it take to have truly 'just' and 'regenerative' principles at the heart of the supply chains that get our food from plant to plate, crop to cup, farm to fork?
Recognising that food sits uniquely at the nexus of some of our greatest social and environmental crises, this special edition of the Futuring Podcast sees Lesley Mitchell, Forum's Associate Director for Sustainable Nutrition and Charlene Collison, Forum's Associate Director for Sustainable Value Chains and Livelihoods, reflect on the world's food production systems and examine the fragility of the supply chains behind them.
The subject of much debate at COP26, the world is on a daunting trajectory to 2.7 degrees of global warming despite increased efforts towards net zero. Food is a huge contributor to this – yet remains largely overlooked in the climate agenda.
In this provocative discussion, Lesley and Charlene explore how we've got here based on the last two decades, as well as what's happening today – activities, innovations, and ideas with real potential to ignite deep transformation to a food system that's fit for the future. This means one capable of sustainably feeding a growing global population with affordable and nutritious food, and in ways that respect and protect the rights of those involved throughout its supply.
Lesley and Charlene take us back to a time where 'sustainability' was little more than a new buzzword; globalisation accelerated; the complexity of the world's supply chains increased. And crucially, we were far from recognising the truly interconnected nature of the systems on which we rely – meaning attempts to tackle issues related to livestock, food, farming and more happened in silo. Elsewhere, a focus on short-term profits meant industrialised economies grew reliant on poor practices of production and exploitative models for cheap labour overseas.
In the 2000s we began to see the first points of connection between food, agriculture, and climate change, flagging the crisis ahead if we did not act. And many of those deep challenges face us now – from extreme weather events risking greater volatility to failing crop yields, to widespread malnutrition and farmer poverty. In our recent history, 2021 saw the Suez Canal blockage, an event that dominated global headlines and brought into stark focus the rippling domino effects inherent in our supply of goods and services.
Our recent history – not least COVID-19 – is peppered with moments that have dramatically exposed the brittle nature of our supply chains and put the spotlight firmly on a growing need – and opportunity – for us to challenge business as usual.

Here, Lesley and Charlene consider our rapidly closing window to innovate and argue that what will hold us back in seizing our opportunity is a failure to put system change at the heart of action. How can businesses go beyond the recent flurry of net-zero commitments to embrace solutions capable of tackling the root causes of issues and recognising, even leveraging, the interconnections between them?
And crucially, how do we embrace the need not just to 'fix' current supply chains, but use current crises – and the turbulence they bring – to re-think and re-design all of our supply chains to be fit for the future.
Lesley and Charlene also reflect on the decade of action and what questions are already emerging. Consider what the increasing pressure on land brought by rewilding and restoration efforts will mean for food security? How are farmers engaging with innovation? How can new technology step up to the food challenge? How will regulatory reforms around human rights impact food production? How are the multiple stakeholders involved in the food system collaborating and is it effective?
And vitally, can promising solutions be rapidly scaled to meet the biggest challenges of our time?
Tune in to the podcast to explore all this and more.
Watch this space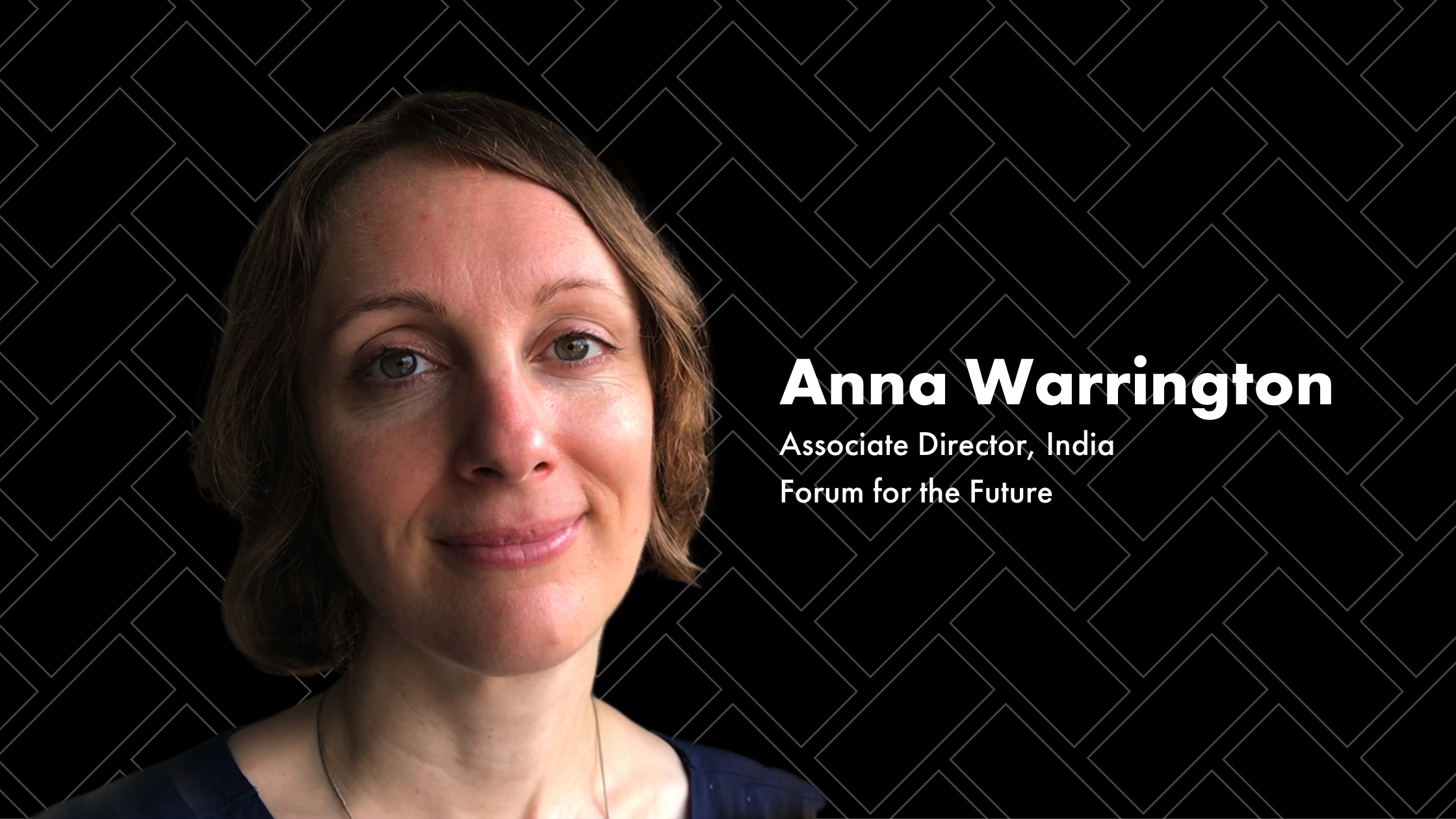 About the Future of Sustainability: Looking Back to Go Forward
Produced by international sustainability non-profit, Forum for the Future, the Future of Sustainability: Looking Back to Go Forward is a unique opinion and commentary series set to explore lessons learned from the last 25 years in the sustainability movement and what they mean for the future.
Based on new and exclusive insights from diverse voices across the sustainability movement, we'll examine where we have succeeded and where we have failed in creating real change. We'll consider how the world is responding to today's multifaceted challenges and opportunities, and what pivots might be needed if we're to deliver at scale and pace. Lastly, we'll look forward – exploring how we can reframe the goals of the system, reset our ambition, and encourage the adoption of new mindsets and approaches critical to creating what's really needed: a truly just and regenerative future.
With thanks to our partners
Looking Back to Go Forward was made possible thanks to the generous support from our partners: Laudes Foundation, GSK Consumer Healthcare, Target, M&S, Capgemini, Bupa, 3M, the Cosmetic Toiletry & Perfumery Association (CTPA), Burberry, Olam Food Ingredients, and in particular our headline sponsor, SC Johnson