The city of Oxford has confirmed a £41 million project to build an Energy SuperHub.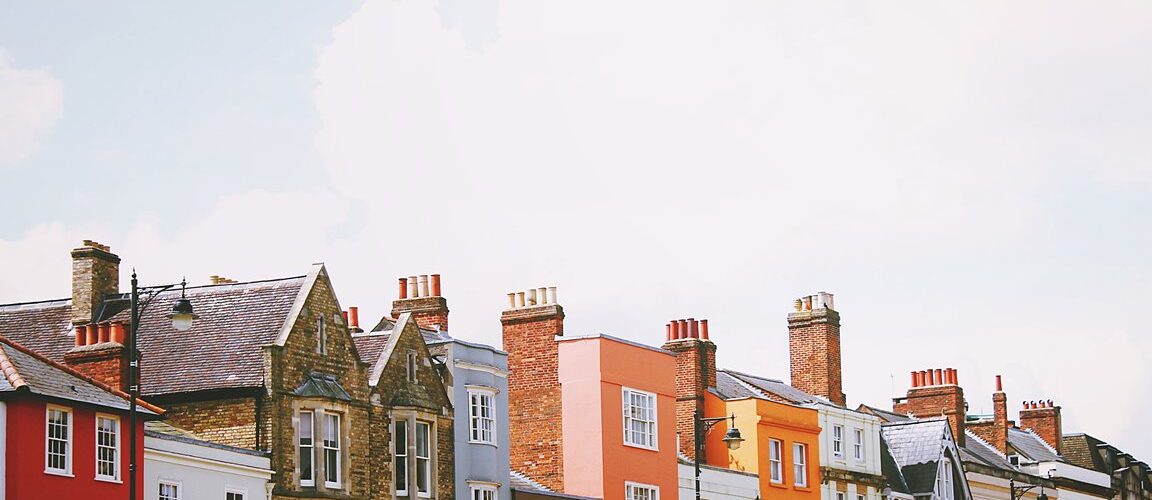 The hub will be the world's largest of its kind, made up of giant batteries, electric vehicle charging points and ground source heat pumps. The batteries will have a total capacity of 50MW.
The project aims to create cleaner air and enable electric transport in the area.
Furthermore, some residential areas are predicted to halve their car carbon footprint and reduce operating costs by 25% as they will use heat pumps that can be controlled using smart phones.